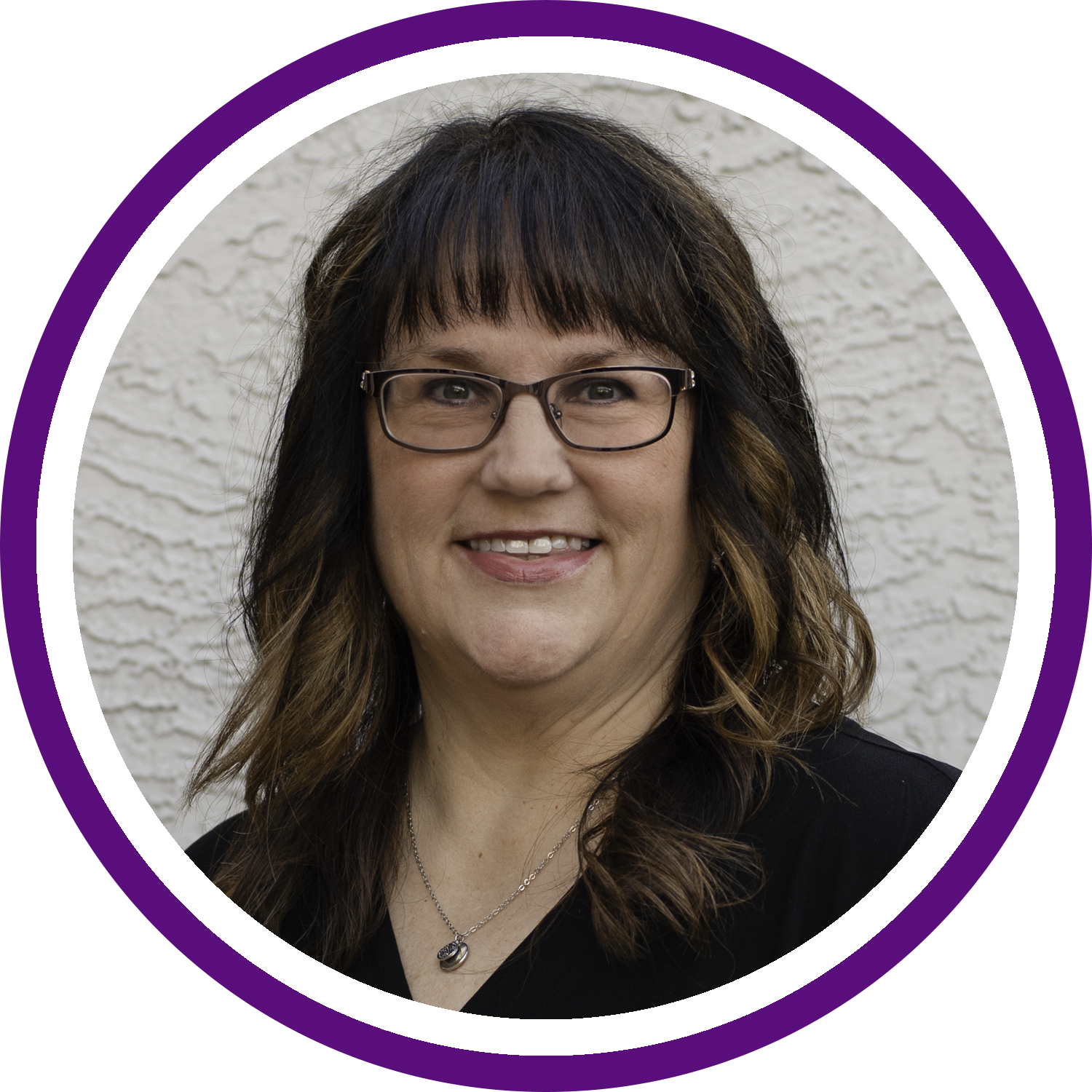 Michele Silcox
Owner/Chief Executive Officer
Michele started ABAB with a desire to help providers in the ABA community navigate all the changes in the dynamics of working with health care funders.  Along the way she has had multiple opportunities to collaborate with industry trade associations and expert providers in presenting information that can assist them to optimize their revenue cycle management processes, remove obstacles and barriers and safeguard against audits and recoupments.  Michele has now launched MKS Consulting to focus on the current needs of organizations for compliance programs, auditing and building strong internal teams. With her 30+ year Accounting career and over a decade focusing on ABA, she is a seasoned, natural leader and trainer for employees, executives and colleagues.  She lives in Utah with her husband and 2 little dogs where she is close to their 10 grandchildren.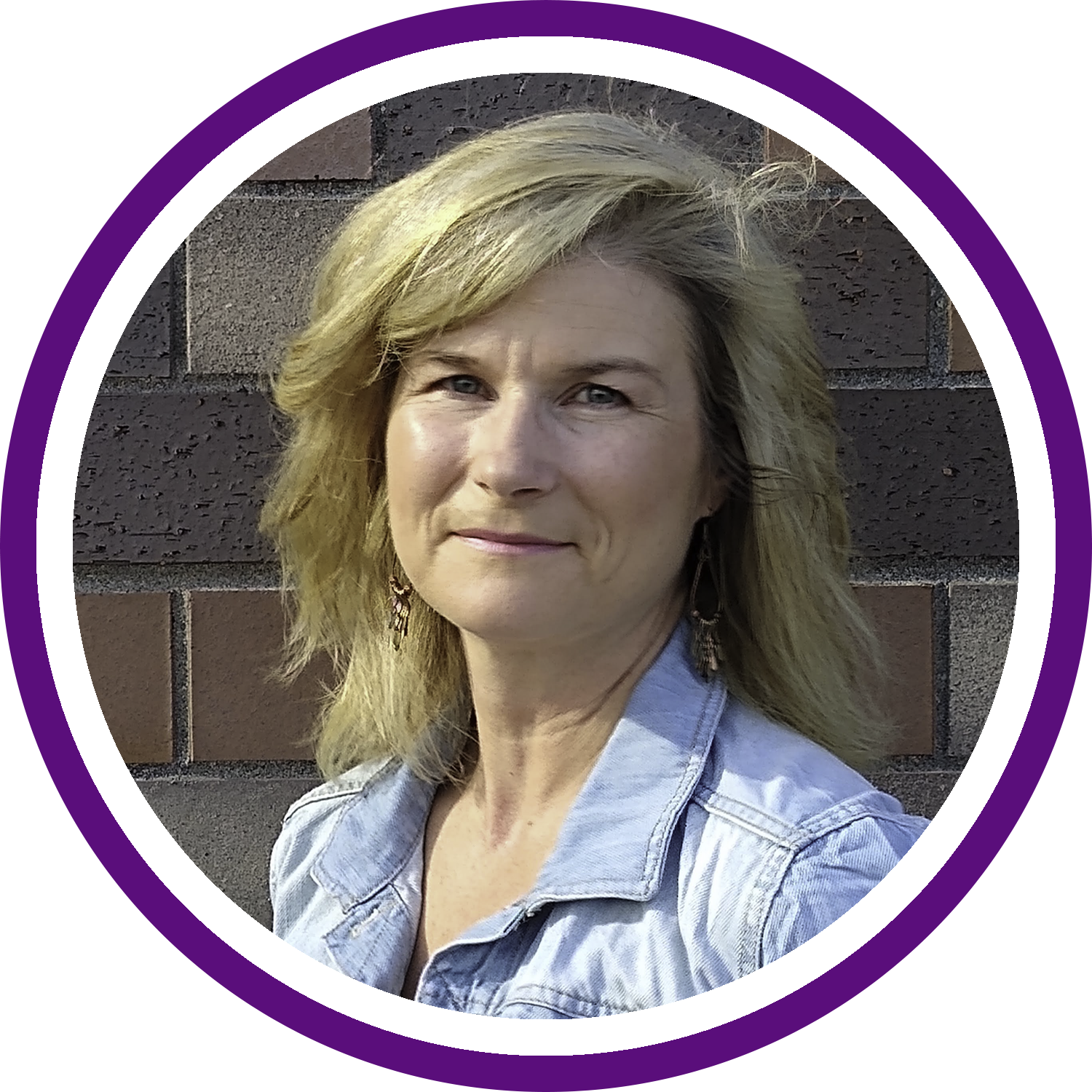 Chris Lowe
Chief Operations Officer
Chris has worked in the healthcare industry for over 30 years. Starting out filing charts and working her way up, she has learned the ins and out of private practice. Chris realized early on that not only did she like problem solving, she was actually rather good at it. Chris has an uncanny knack for looking at a chaotic situation and determining definitive next steps to working the problem so that the team can master it together. In her never ending quest in pursuing excellence she focuses on being a discerning student and approaching situations with curiosity. Her passion is to support ABAB by executing the CEOs vision while also being a strategic thinker, a strong leader and developer of people and aligning ABAB's culture and core values. Chris lives in Colorado with her husband and two sons that she is helping to raise into young men.