Webinar: Let's Talk Accounting
Summary
How to run reports or prepare information for your tax accountant, management or for your own statistical review. We will cover the difference between cash and accrual basis accounting and what information will support a month end close of your books. Also providing tips to set up your Quickbooks or other accounting software to be complimented by your practice management data. Join us to learn how to keep a pulse on these critical financial factors for your company.
Presenter: Michele Silcox, CEO, ABA Therapy Billing and Insurance Services
Watch Webinar
A membership is required to watch this webinar replay and download the handouts. If you are already a member, login to your account. Not a member? Sign up now!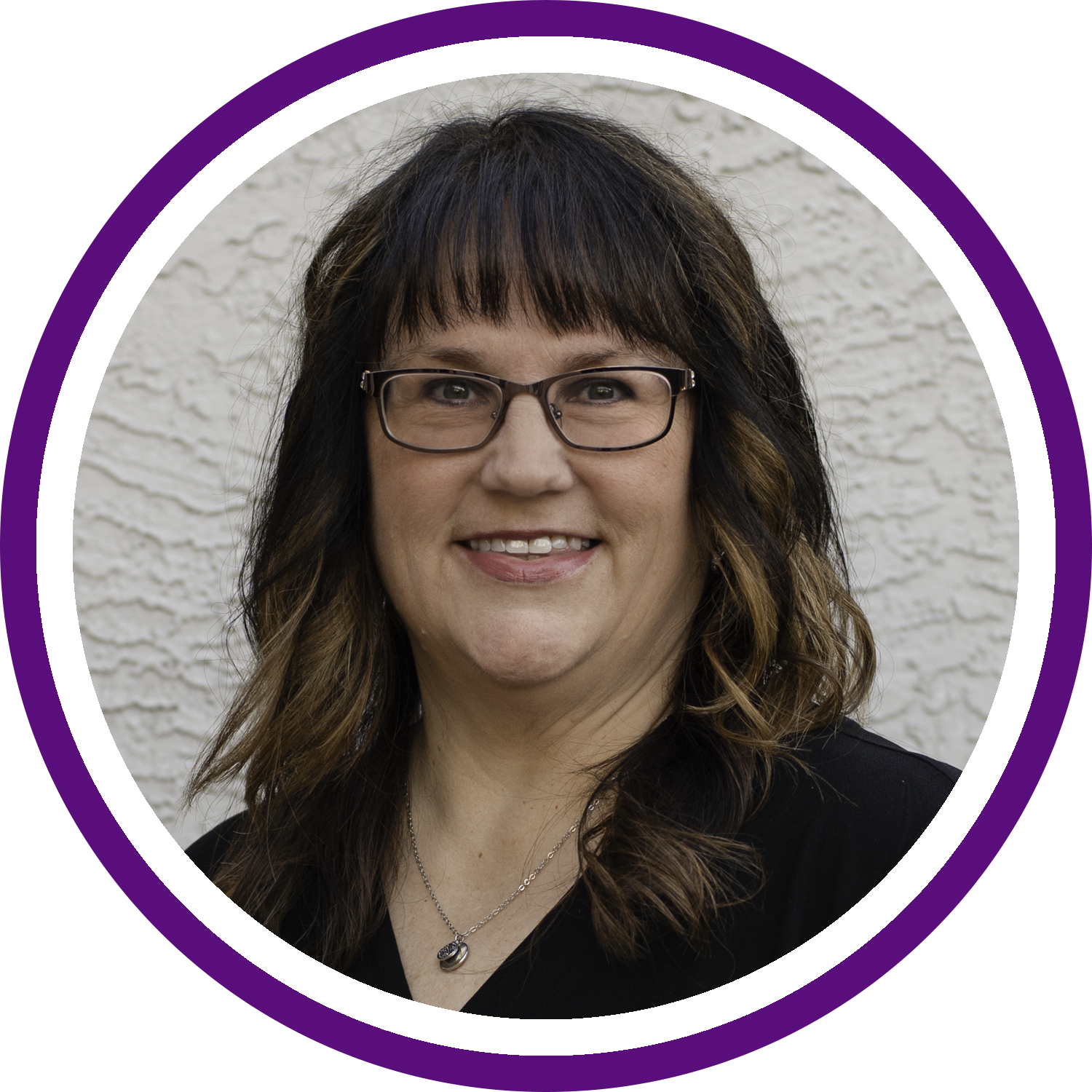 Michele Silcox, CMRS
CEO/Owner
With her 25+ year Accounting career, she quickly learned that the basic principles of Accounting apply across all industries. She developed a keen sense of controls and successfully managed teams of accounting staff in exceeding goals for all levels of back-office functions. With her experience and desire to help others, she is a seasoned, natural leader and trainer for employees, executives, and colleagues. Learn more.
Membership Plans & Pricing
Become a member and enjoy full access to all ABAB webinar replays, plus automatically be registered for upcoming webinars. Silver members get access for six months and gold members get access for 12 months. Or, you can watch our webinars live for free on the day of the event.
Live Events
Register to watch webinar live for free
Receive handouts and downloads
Membership required for replay
Silver
Full access to all webinar replays
Free registration for upcoming webinars
Easy PayPal Payment
Gold
Full access to all webinar replays
Free registration for upcoming webinars
Easy PayPal Payment