Employee Testimonials
We are proud of the team we've built at ABA Therapy Billing and Insurance Services. Here's what it's like to work with us.
Kaitlyn Whittaker, CMRS
Senior Billing Specialist
"September 2015, I was a college student at Northern Arizona University where, little did I know, a start-up ABA billing company was setting up base with a hand full of employees just a couple miles away. I was young and naive, searching for a job on, none other than Craigslist; thankfully, I came across an ad that positively changed my life.
They took a risk on hiring me, Michele has taught me everything I know today about this inspiring industry. I was a young college student just looking to make some extra money and today I am a wife and mother who is able to raise my daughter while also being able to help support my little family.
This job and the friends I have made along the way have been a part of some of the biggest milestones in my life, from graduating college to getting married and moving across state lines into New Mexico to becoming a mother. If someone would have told me that the job I found as a teenager would be such a large part of my life today, I would have never believed them. I am beyond grateful for taking a chance and showing up to an interview that I found on Craigslist. I have been able to watch this company go from having one client, five employees, and working in Michele's home to the powerhouse that it is today!"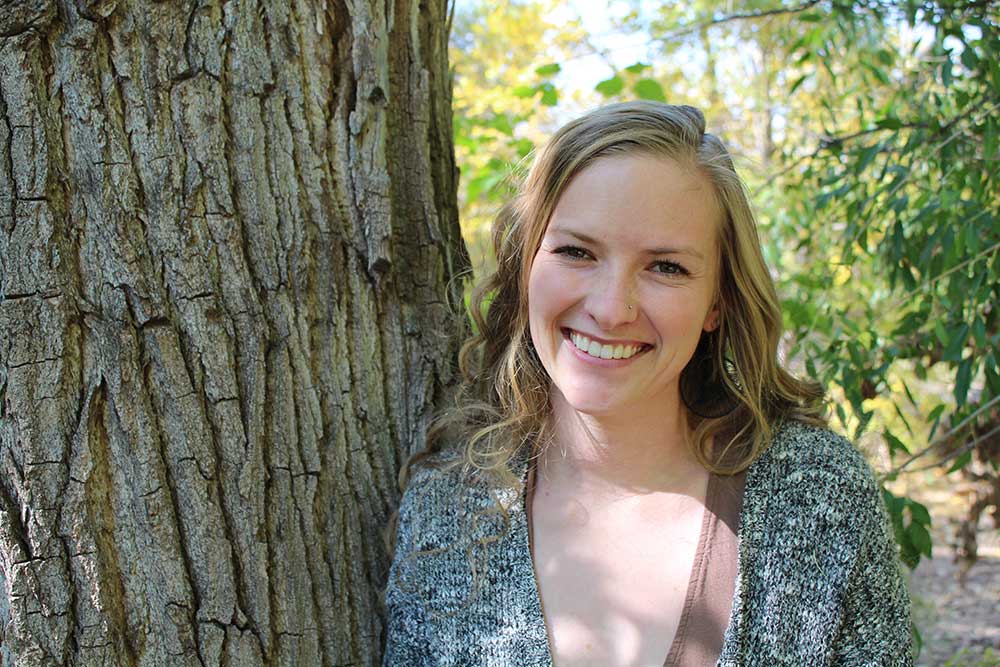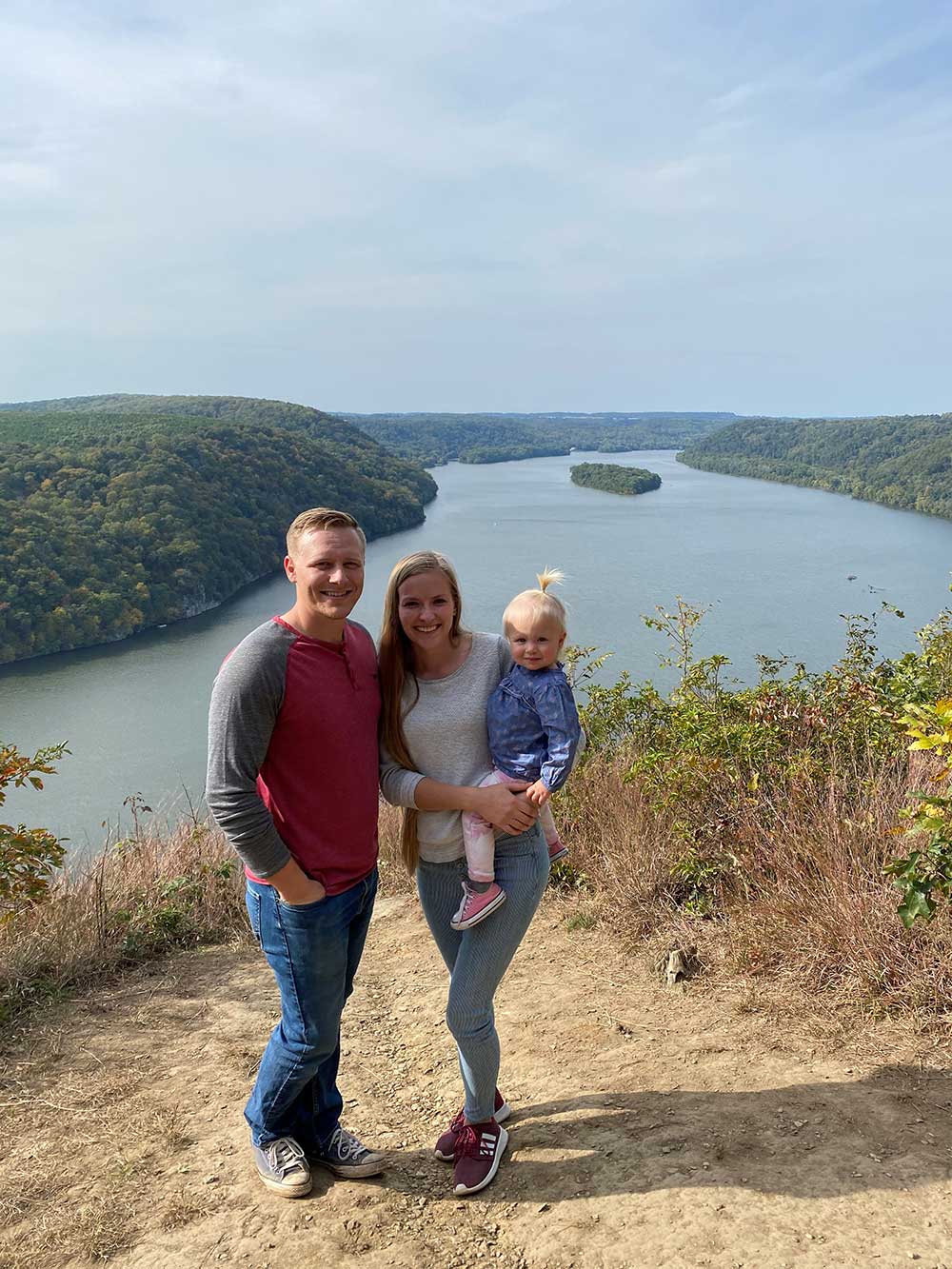 Emily Roche
Consultant
Emily Roche has been working in ABA payer contracting, operations, and revenue management since 2012. Previously the Director of Services for ABA Therapy Billing, Emily has continued as a consultant with our team. Currently, she contributes to our mission to distribute information, training, and support to all ABA providers in the industry by providing webinars, blogs, and other trainings.
Currently the VP of Contracting and Revenue Cycle Management at Bierman ABA, Emily is involved with payer relations, public policy, and advocacy for ABA services. With her background, she has often provided training throughout the ABA industry on various topics and has been invited to speak at national conferences such as the Autism Law Summit and the Association of Professional Behavior Analysts. After pursuing a bachelor's in business administration from Gonzaga University, Emily completed a masters in health administration at University of Colorado.