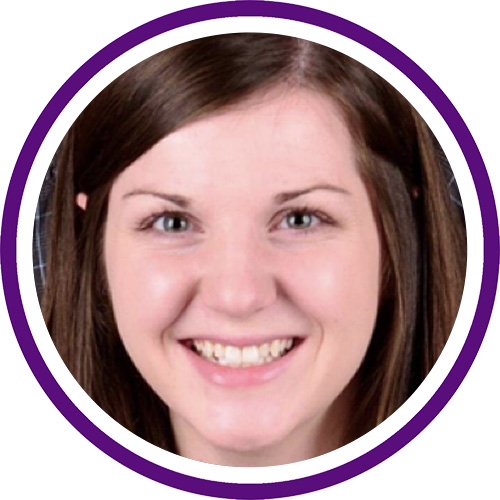 Lesa Peterson
Director of Business Operations
Lesa realized early in her career that her why and happiness in working with a company is within the internal operations. The challenge of keeping up and organizing all the moving parts that keep a company moving forward is what she thrives on. Naturally, she fits perfectly as our Director of Business Operations. Her mission is to support ABAB by managing the day-to-day operations of the Finance Department and People Operations (HR). A desired goal that Lesa always aims toward is finding ways to encourage our company's financial stability as well as helping our amazing team members find joy and purpose within their careers. This allows ABAB to focus on providing the best possible service to ABA Providers. Lesa lives on a farm/ranch in Idaho with her husband and three beautiful kids.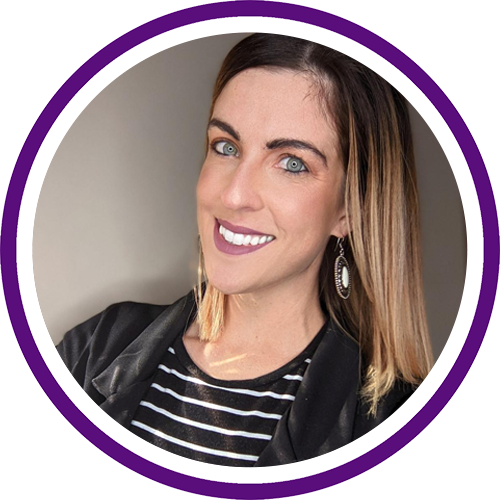 Jenna Moffitt
Director of Business Development
Jenna Moffitt is our Director of Business Development. Jenna has 12 years of management experience and 6 years of business development and marketing experience as well as a master's degree in business administration. Jenna is committed to providing an exceptional client experience and ensuring the growth of ABAB with strategic planning, data analysis, and implementation of marketing to our target audience to achieve company goals. She is passionate about creating and implementing new ways to drive the success of the business and improve company functionality. Jenna currently resides in Missouri, she is an Army veteran, married to an active-duty Soldier, and has two children and two dogs. She spends her spare time leading combat recovery courses through a non-profit organization called Reboot Recovery for veterans and first responders who suffer from PTSD.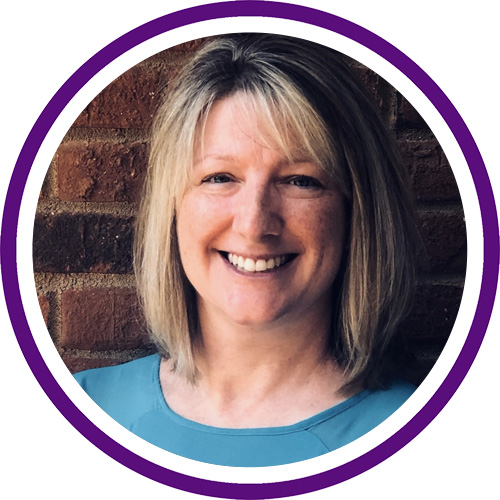 Stephanie Blanton
Director of Revenue Cycle Management, Network Participation, Benefits & Authorizations
Stephanie drives ABAB to new heights as our Director of Revenue Cycle Management for Network Participation and Benefits and Authorizations. Stephanie is the right person for this seat as she fulfills her mission of providing exceptional service to our clients, developing efficient teams that are comprised of our organized, skilled, professional, and courteous employees. A couple ways Stephanie runs her team efficiently is through her constant endeavor to improve processes, automate those processes where possible, develop job aids for use internally and externally. Most of all, she works tirelessly to create an environment for our employees where they feel heard, valued, and supported. Stephanie loves spending time with her family, traveling, going to live concerts, and reading great books.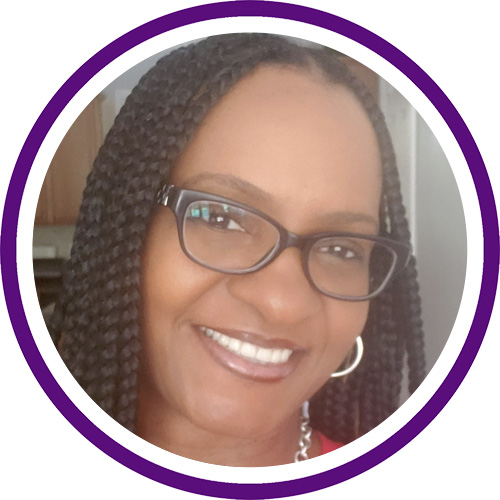 Tanya Johnson
Director of Revenue Cycle Management
Tanya Johnson is the Director of Revenue Cycle Management. Tanya has been in the RCM and Healthcare field for over 30 years. Tanya has a degree in Healthcare Administration and Accounting. She was born and raised in Baltimore, MD and currently resides in Atlanta, GA with her husband and mom to 3 boys. Some of her responsibilities are minimizing bad debt, improving cash flow, guiding the revenue cycle teams, implementing company procedures, generating reports and analyzing trends and making recommendations to Senior Management. Tanya has a passion for what she does and embraces all of its challenges.
Olivia Alwine
Director of Compliance and Tech Ops
Olivia has always had a keen interest in all thing's compliance, making her an ideal fit to serve as our Director of Compliance. Her mission is to protect ABAB and its employees by ensuring we abide by all laws and regulations that are applicable to our field. A notable goal of Olivia's is to become one of the foremost experts in the compliance arena with a focus on helping ABA providers and third-party medical billing companies. She also assists in creating training content for our team, building our company intranet, and moving the company forward with technology. Olivia lives in Idaho with her husband and their two cats.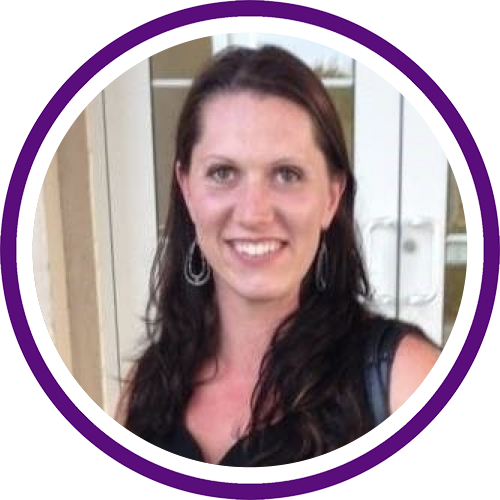 Danika Boyd
Director of Operations, MKS Consulting LLC
Danika Boyd is our Director of Operations for our MKS division. Danika has worked with ABA organizations across the country both remotely and in house. Her background in the clinical medical field and business management brings a wide variety of knowledge and expertise to the organization. Danika is passionate about ensuring providers meet and exceed industry audit standards and training providers on efficiencies within their software platforms. Danika lives on a small farm in Pennsylvania with her husband and two children. In her spare time, she and her horses compete in competitive endurance riding on the east coast.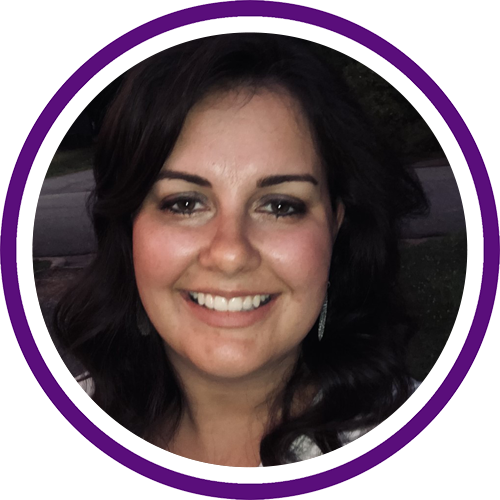 Lindsay Chapman
Content Developer, Technical Development
Lindsay joined ABAB in 2015, when she was a young mother of her two children, looking for some part time work. She was curious about the work at ABAB, and after inquiring about the company, found a home in the role of posting payments as part of the original ABAB team. She has since taken on a variety of roles, responsibilities, and tasks within the organization, which has allowed her to gain more knowledge and skills in the field of ABA Therapy billing. She is constantly learning and developing, allowing her to experience both personal and professional growth. She is currently the ABAB Training and Development Department, developing training materials and content for the ABAB internal team. She enjoys utilizing her creative side in this role to help ABAB grow and develop as a company. She also enjoys researching and looking at complex scenarios to help resolve issues and complete reconciliation projects.