How It Works
We want this process to be easy for you,
so here's what you can expect from our team.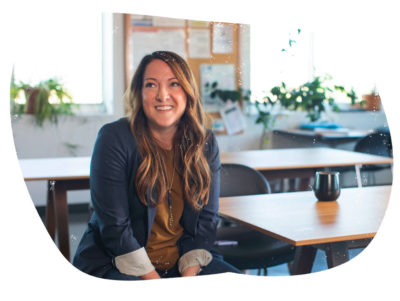 Connect with our team

The first step to outsourcing is to fill out a simple form to schedule a free call with our team. The goal of this call is to understand your pain points, share our services, and discuss ways that we can help you solve your problems.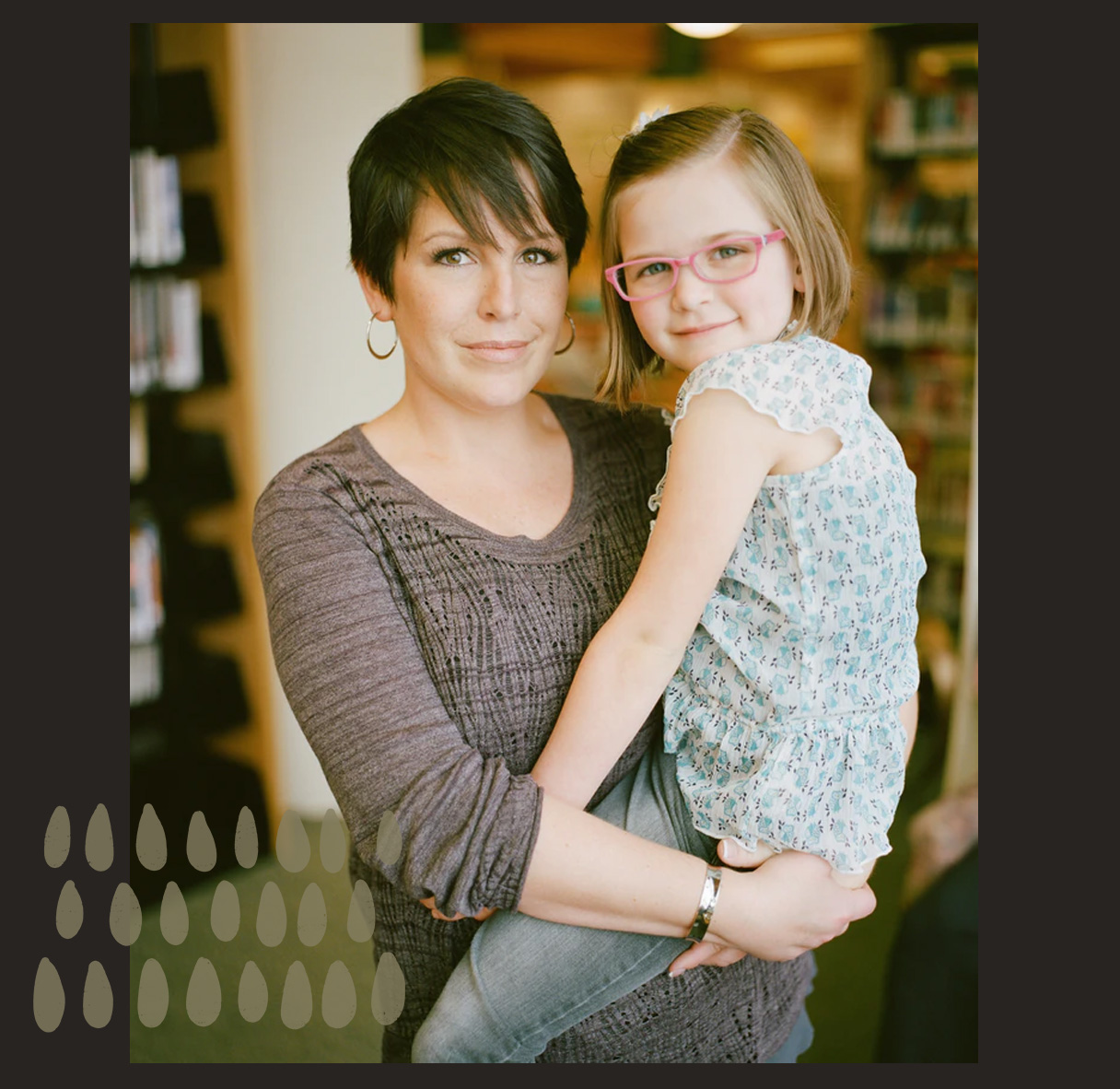 "Michele and her team have been instrumental in helping
maintain a healthy cashflow
for our business. Our assigned team of revenue cycle specialists are all very knowledgeable, flexible, and hard working individuals who possess amazing customer service skills. Working with ABA Therapy Billing and Insurance Services has always been a partnership, where we help each other achieve our goals. They are always available, working around the clock, and are open to suggestions and trying anything to help us beat the insurance denials. Thank you so much Michele for supporting our organization with your knowledge, expertise, and leadership."
Diana Wolf, MA, BCBA, LBA
Co-CEO, Verbal Beginnings