Credentialing: 5 Tips for Navigating the Process
Summary
The credentialing process with insurance companies can be difficult to navigate. While each insurance company has differences in the process, some common knowledge will help your organization be successful.
Written by: Consultant Emily Roche
1. Contracting vs. Credentialing
When becoming an in-network provider with insurance companies, the contracting and credentialing steps are technically two different processes. Each insurance company will manage the paperwork in different orders. However, when you are getting in-network for the first time with an insurance company, be sure to review the actual legal contract as a separate, and IMPORTANT document. The contract sets the terms of your organization's services and lays out the legally binding rules with that insurance company. Separately, the credentialing process is the review of each provider's credentials and supporting documentation. For example, the provider's licenses, credentials, and certifications that show a BCBA, OT, SLP, etc. is qualified to be credentialed. Once the in-network contract has been signed, it will remain in place until your organization decides to exit the network. Alternatively, credentialing is an ongoing process that must be completed every time a new provider is hired by the organization. During the initial contracting process, the two separate steps can get mixed together in one big tornado of paperwork, but you must be sure to understand the differences (see our last webinar on contracts for more information).
2. Timelines for Credentialing
The wait for credentialing approval can be long and painful. Most insurance companies will take anywhere from 2-4 months to process credentialing paperwork. Credentialing must be complete before any services completed by that provider become billable (services cannot be billed "under" a different provider). Since a new provider cannot provide billable services until credentialing has been approved, be sure your administrative person/team has an efficient process for submitting paperwork.
If you are entering a network for the first time, you may be able to start credentialing paperwork before the contract is fully processed. This will help speed up the wait time for credentialing to be completed.
Ask new hires to submit paperwork needed for credentialing as soon as an offer of employment is accepted so paperwork can be started.
Single Case Agreements may be an option to bridge the gap while waiting for in-network status to be approved.
Know how each insurance company assigns effective dates. Credentialing will not be backdated. However, some companies will give the effective date from the day paperwork was first submitted, assuming the application gets approved.
Many insurance companies will not "carry over" credentialing. If a BCBA is hired from another agency and was credentialed at that agency, do not expect that the insurance company will "skip" the credentialing time period and just move the BCBA under your organization. The processing time is usually still a few months.
3. Tips for Onboarding New Providers
Be sure your hiring qualifications include the expectation that providers have completed paperwork on their own for state licensure (if applicable), an NPI number, and a CAQH number. Providers need to be responsible for obtaining these credentialing requirements themselves prior to working.
If a new hire is already experienced, identify cases with funding sources, such as private pay clients, that do not require credentialing. Build an initial case load (as much as is clinically appropriate) with these clients for the new hire. While waiting on credentialing to process, other work activities could include training new behavior technicians or assisting in non-billable paperwork such as treatment plan writing (remember this would only need to last for 2-3 months).
If a new hire has just passed the BCBA exam, create a "Junior BCBA" role or "BCBA in-training" role. The role can include all non-billable BCBA paperwork and direct therapy services. The role could last 3-6 months and develop a new BCBA's skills to fully manage her/his own caseload. Credentialing paperwork can be in process during this time.
4. Know the Documentation Requirements
Each insurance company has different requirements for provider credentialing. Some applications require proof of CPR training, others require technicians to be RBT certified, and all require some level of background check. Again, be sure to include these items in your hiring requirements so as much as possible can be completed before the new hire's first day. Common documentation for credentialing applications include:
CAQH #: Insurance companies state that the most common delays in the credentialing process are issues with CAQH numbers. Insist that your providers know how to navigate and correctly maintain their CAQH profile. Obtained through the online CAQH application. This YouTube video provides a helpful introduction https://youtu.be/FMlRaz1EzTU. The application usually takes 2-3 hours to complete and will ask the provider to upload licenses, certificates, and professional liability insurance. Be sure to have this information available along with work and education history in order to complete the application.
NPI #: The website for obtaining a National Provider Identification number is https://nppes.cms.hhs.gov/#/. This application only takes about 20-30 minutes to complete. Your provider identification number goes with you for your entire career.
State Licensure (where applicable)
CPR and First Aid training
Resume or CV: Including specific dates of employment, explanation of any work history gaps greater than 3 months, and exact addresses.
Copy of diplomas or transcripts
5. Maintaining Credentialing Status
As your organization and the number of providers grows, it becomes increasingly important to have an effective tracking system for your credentialing process. You should track important elements so you can effectively address any issues such as delayed applications or incorrect loading of approved providers. A tracking system should include:
Date applications are submitted and copies of applications. If applications are delayed, then you will have documentation to ask for the approval to be completed in a timely manner.
Date credentialing is approved. Providers must be "loaded" by the insurance company, which is a manual process. Keep a copy of approval letters so appeals can be made if providers a loaded incorrectly.
Keep an up-to-date list of all contact information for credentialing departments and any helpful provider representatives. While you should only make special requests rarely, a good contact may approve a request to expedite a credentialing application if appropriate – for example, if a current provider quits unexpectedly and clients would lose services.
Be sure your organization's contact information is kept up to date with the insurance company. Credentialing requests for more information, for re-credentialing (often every 3 years), or any other updates are usually sent via fax, mail, or email. If you do not receive this communication, your organization could miss critical information.
Credentialing is considered a cost of doing business with insurance companies. With some practice and patience, the process can become manageable for your organization. Remember it is always important to build personal relationships with your contacts at each insurance company. Being diligent in your documentation and keeping communication open will help you navigate credentialing with less frustration and fewer delays. See our webinar: Credentialing: Dodging the Downfalls, for more information and a live Q & A session.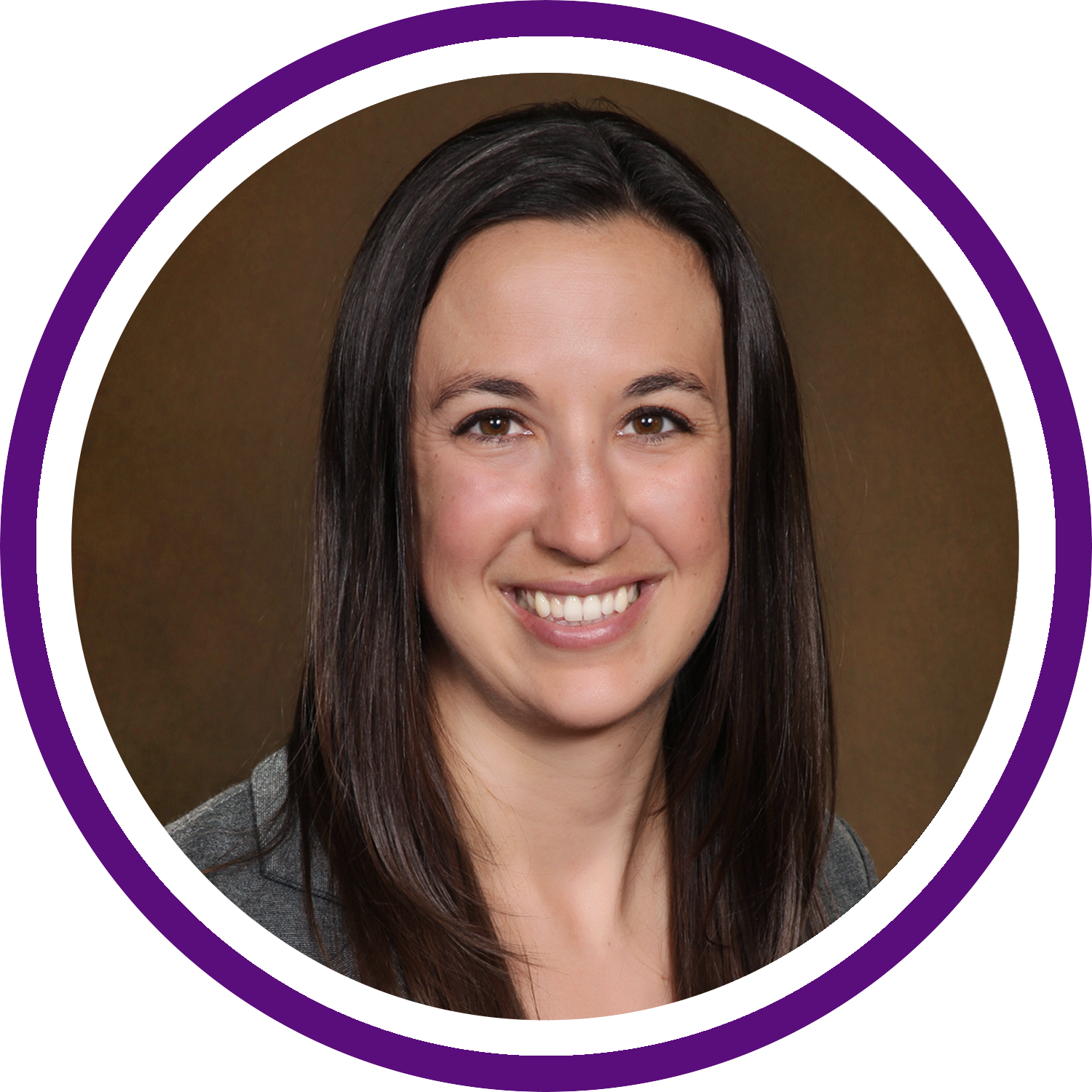 Emily Roche
Guest Presenter
Emily is the current Director of Contracting and Revenue Cycle Management at Bierman ABA Autism Centers. Previously the Director of Services for ABA Therapy Billing, Emily has been working in ABA contracting and operations since 2012. With a background in contract, credentialing, authorizations, and appeals, she has often provided training throughout the ABA industry on these topics. Emily has presented at conferences such as the Autism Law Summit and the Association of Professional Behavior Analysts. After pursuing a bachelor's in business administration from Gonzaga University, Emily completed a master's in health administration at the University of Colorado.