Provider Portals: What are they? Are they worth the effort?
Summary
Provider portals are a useful tool that insurances companies use to give you information on the spot regarding a client's insurance claims and benefits. However, sometimes working with them can be discouraging because they are each different and can feel overwhelming. In this article, we will discuss some tips and useful resources generally located on the portal in order to increase efficiency and clarify common concerns.
The four interviewees I have chosen for this interview are all considered experts with ABA Therapy Billing and Insurance Services. Lindsay Chapman has been an employee of ABA billing for 4 years and is the company's current Revenue Cycle Manager and Compliance Officer. Melissa Robberson originally worked as an Office Support Specialist in a specialized medical practice and in running her own private business in Washington. She joined ABA Billing as a Revenue Cycle Specialist in November 2018. Sunshine Johnson has an A.A.S in Medical Office Administration and is currently working for ABA Billing as an Intake and Authorization Specialist in the Case Management department. Nikki Wilhelm has been working in the ABA credentialing system for 10 years. She has been with ABA Billing for the last three years and is currently serving in the credentialing department as the Director of Network Participation.
Q: If someone is using a provider portal for the first time, where would they need to go to find information regarding how to use the portal?
Melissa Robberson, Revenue Cycle Specialist – "I look on the provider page for a portal manual, guide or tutorials. If there isn't one, I start to explore the site and get myself familiar with it."
Lindsay Chapmen, Revenue Cycle Manager & Compliance Officer – "Portal information can be sent to you vial mail or is located on the client's insurance card. If there is no user information within the portal, Google research the funder and include 'provider portal' in the search."
Nikki Wilhelm, Director of Network Participation – "Sometimes you need to call and ask the insurance to help navigate the portal. Don't be afraid to put in a help-desk ticket to get the correct information for that specific portal."
Q: Do you have any advice for first-time portal users?
Sunshine Johnson, Intake and Authorization Specialist – "Take the time to figure out where everything is and be patient. Really build an understanding of the portal and remember the pros to utilizing the portal versus a phone call."
Melissa – "Get yourself a login and really take the time to go in and look at all the different options and functions the portal has. Get familiar with what information you will need to input and what information the provider portal has online. Learning the ins and outs by trial and error allows you to become more familiar with the portal."
Melissa – "Do it! Just dive in and do it. This gets you the basic information without a phone call and gives you information for a call later. Use these resources and get familiar with them."
Q: How do provider portals help manage payments from the funder?
Melissa – "Some portals will allow you to set up EFT transfers, allowing electric payments. Portals are also used to download remits (EOB's) and to find any recoupment details. Within most portals you can generally see how many times a claim has been paid, denied or processed. You can find old payments and look at the provider's overall AR (accounts receivable). Portal will also allow you to find any issues that may be present before they become a big deal. For example, you can see if payments where issued for a claim but under the wrong address, resulting in the provider not receiving the funds."
Q: How can provider portals be used for billing?
Melissa – "Depending on the portal, it can be used to find claim status updates, to adjust claims, and to add or send additional documentation."
Q: How can provider portals be used for credentialing?
Nikki – "Provider portals allow me to see what providers are credentialed in each group. I can also see who the provider representative contact is in each state. I can track any updates within the credentialing process and know when/if they are approved. Sometimes I can find out if it's a closed network (no longer accepting providers in the area) or not."
Q: How can provider portals be used for case management?
Sunshine – "I submit authorizations online and can track the authorizations process. We can also use the portals to view any previous or current authorizations."
Q: In general, how do provider portals assist you with these jobs?
Sunshine – "They take away having to call a funder representative and wait on hold. The time saved allows us to move on to other tasks quickly."
Nikki – "About 90% of my job is faxing in and calling for follow ups, so I still end up on hold. Some portals, and I wish more did this, allow us to upload the documentation and allow us to track its progress online."
Melissa – "I prefer to start working on a claim in the provider portal because they have easier access than trying to get a person on the phone. The portals also have additional information that I can use if I do end up making a phone call. I am a definite portal fan."
Q: What difficulties have you come across that other portal users should be aware of?
Melissa – "Some portals are not organized well. EOB's can be hard to find there isn't always a central location for them."
Melissa – "Some portals have different member ID's for Behavioral Health services rather than the one on their insurance card. Also, the insurance card doesn't always make it clear which portal you should use. For example, a card may say 'United Healthcare' but the plan is through UMR and you would need to use that portal."
Nikki – "State websites are often harder to navigate than commercial portals. Every portal is set up in a different way and each one is asking for specific information. There isn't just one way for a provider portal to be set up."
Q: What is the appeal of provider portals?
Sunshine– "I prefer portals like EQ (Florida Medicaid). It is simple to use and easy to maneuver through tasks."
Melissa– "The provider portals with the most function and detail available are my favorite. You can view each claim and the details of each claim line and see any payments for that claim. Provider portals save you the time you would be on hold with a phone call."
Melissa– "I like the functionality of provider portals. Remits are easily accessible and easy to navigate through."
Final Words
In conclusion, do not hesitate! Set up your provider portals as soon as possible and start breathing easier. It really is that simple. Provider portals do not have to be overwhelming. Just remember to take your time, learn the portal, and take advantage of all the different resources available. Using the provider portals will save you time and frustration in many different ways.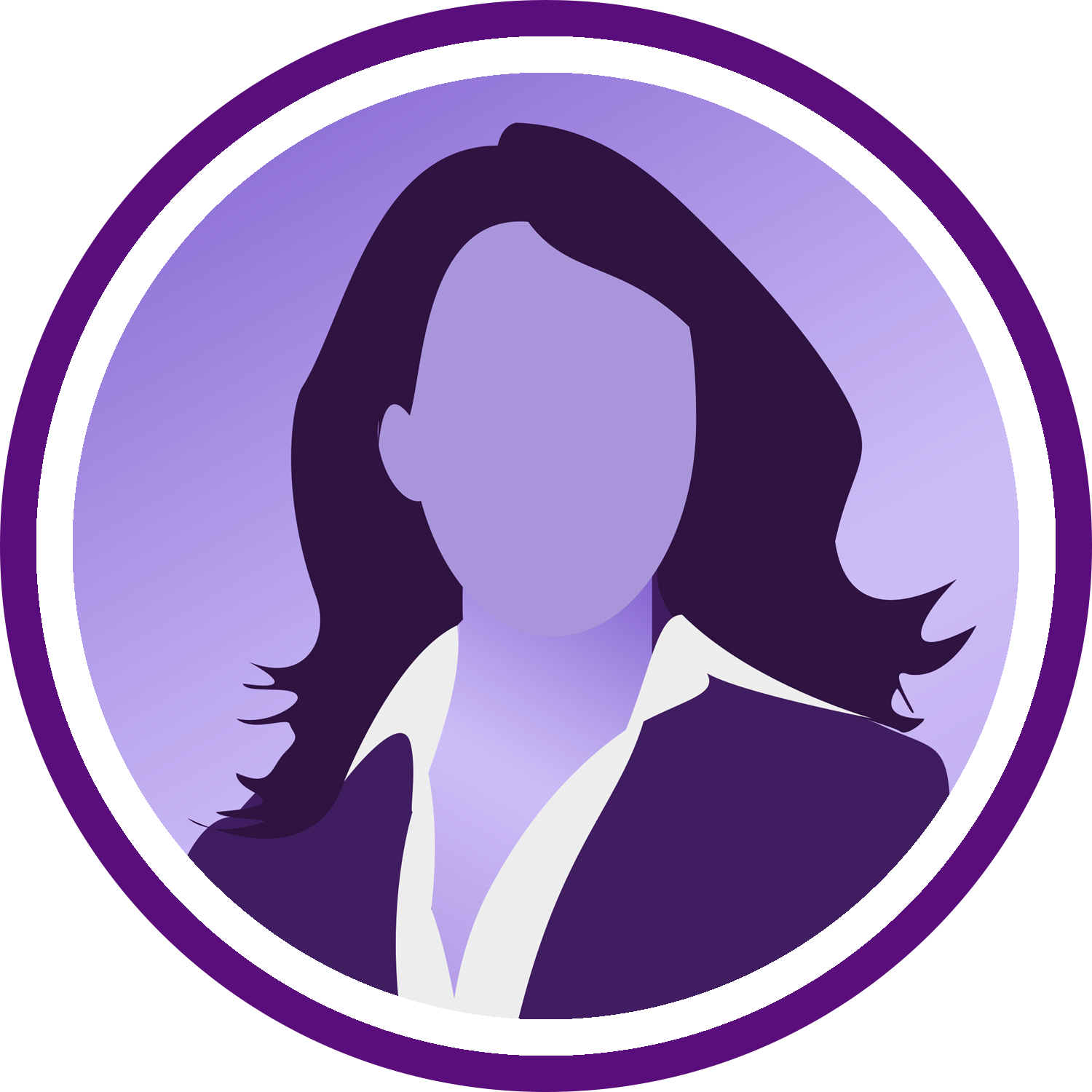 Megan Lawhon
Revenue Specialist and huge nerd. I enjoy allowing my imagination to flow. I love taking that imagination and applying it to real-life examples to assist others. I feel best when my own experiences and understanding of the world can help others in their own struggles. Favorite quote: "Fairytales do not tell children the dragons exist. Fairytales tell children the dragons can be killed"- G.K. Chesterton