Understanding Rendering Provider: Part 3 – Types of Providers
Summary

As organizations work with health insurance funders, one of the most critical items to thoroughly understand is how to use the Rendering Provider appropriately on claims.

Contracts and payor policies determine the guidelines for how to submit claims and determine the difference between billing, supervising, and rendering providers.
Find additional information in the other parts to this series below.
Other Posts in this Series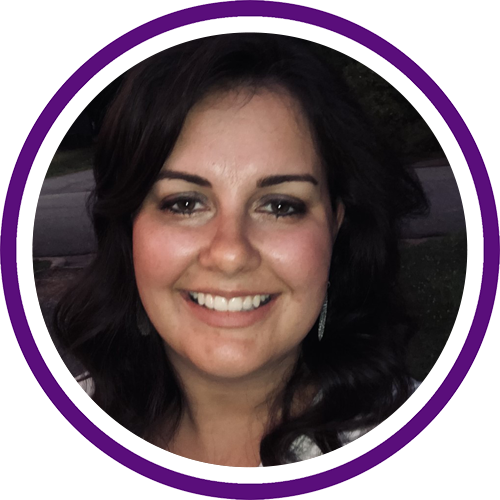 Lindsay Chapman
Content Developer, Technical Development
Lindsay joined ABAB in 2015, when she was a young mother of her two children, looking for some part time work. She was curious about the work at ABAB, and after inquiring about the company, found a home in the role of posting payments as part of the original ABAB team. She has since taken on a variety of roles, responsibilities, and tasks within the organization, which has allowed her to gain more knowledge and skills in the field of ABA Therapy billing. She is constantly learning and developing, allowing her to experience both personal and professional growth.
She is currently the ABAB Training and Development Department, developing training materials and content for the ABAB internal team. She enjoys utilizing her creative side in this role to help ABAB grow and develop as a company. She also enjoys researching and looking at complex scenarios to help resolve issues and complete reconciliation projects.