Webinar: Fighting Back Against Audits, Recoupments, and Fraud Allegations, Parts 1 and 2
Summary
As the ABA therapy industry has matured, health insurers are attempting to limit their liability and recoup former claims payments through reviews, audits, recoupments and purported fraud allegations. Attorney Jodi Bouer of Bouer Law, LLC and Michele Silcox of ABA Billing summarize the pitfalls providers face and the defenses and strategies that providers can use when subjected to reviews, audits, recoupments and fraud allegations.
Presenter: Jodi Bouer, Attorney, Bouer Law, LLC and Michele Silcox, CEO, ABA Therapy Billing and Insurance Services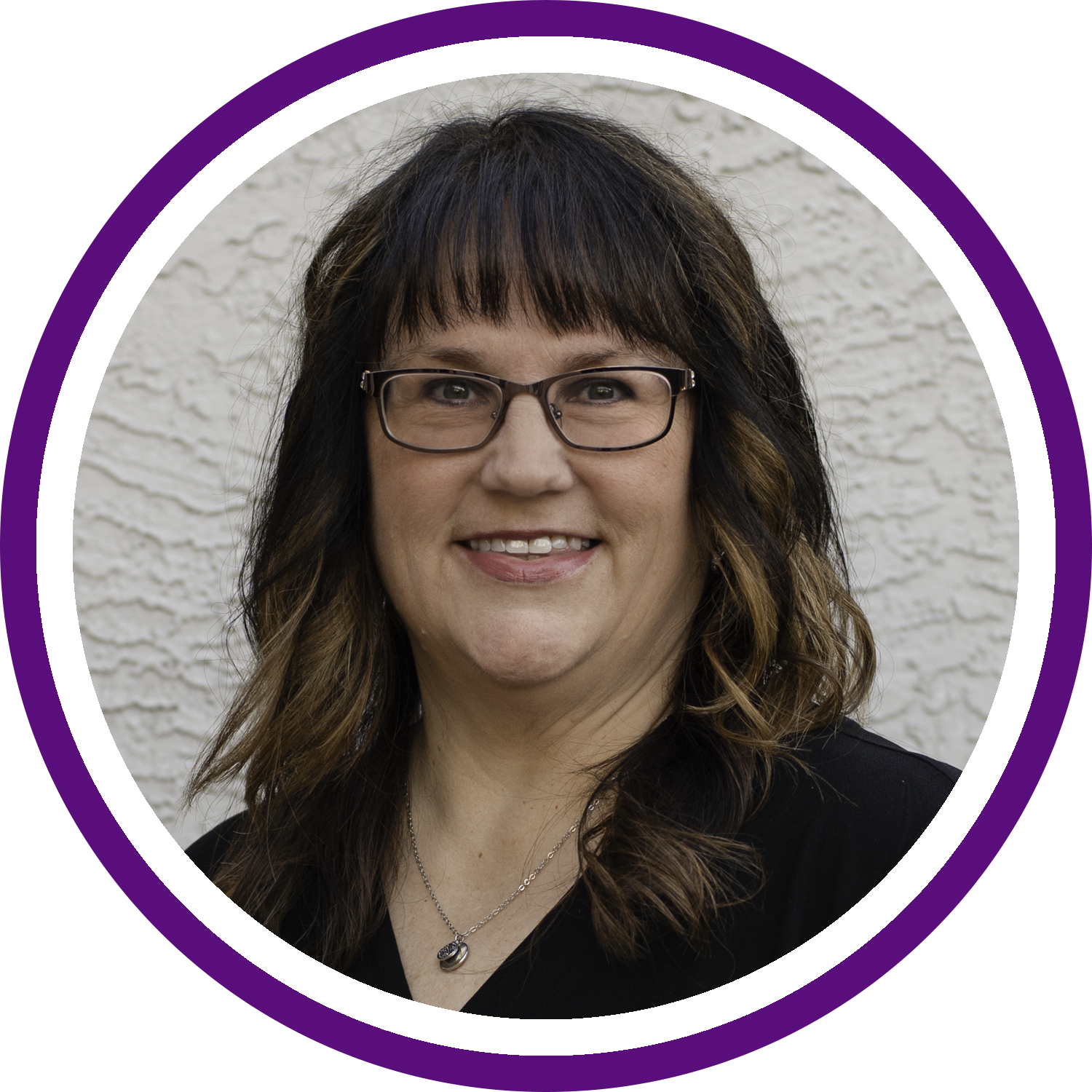 Michele Silcox, CMRS
CEO/Owner
With her 25+ year Accounting career, she quickly learned that the basic principles of Accounting apply across all industries. She developed a keen sense of controls and successfully managed teams of accounting staff in exceeding goals for all levels of back-office functions. With her experience and desire to help others, she is a seasoned, natural leader and trainer for employees, executives, and colleagues. Learn more.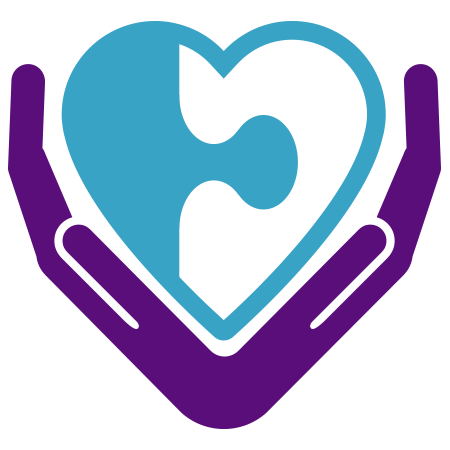 Jodi Bouer
Attorney, Bouer Law, LLC