Webinar: Navigating Contract Terms and Negotiations
Summary
Join us for a roundtable discussion related to navigating contract terms and negotiations. Four leading industry professionals will discuss a task list of what to pay attention to during contract negotiations, the impact for evaluation of the quality of your services, examples of steps taken to navigate the preparation process for rate discussions, what to consider when understanding intent and implementation of new Category I codes, and submitting claims with your agency fee schedule.
Roundtable Presented by:

Emily Roche

—Consultant and prior Director of Services for ABA Therapy Billing and Insurance Services

Sara Gershfeld Litvak, MA, BCBA

—CEO, Behavioral Health Center of Excellence

Diana Wolf, MA, BCBA, LBA

—Co-CEO of Verbal Beginnings

Michele Silcox, CMRS

—Owner of ABA Therapy Billing and Insurance Services and MS Consulting, LLC
Watch Webinar
A membership is required to watch this webinar replay and download the handouts. If you are already a member, login to your account. Not a member? Sign up now!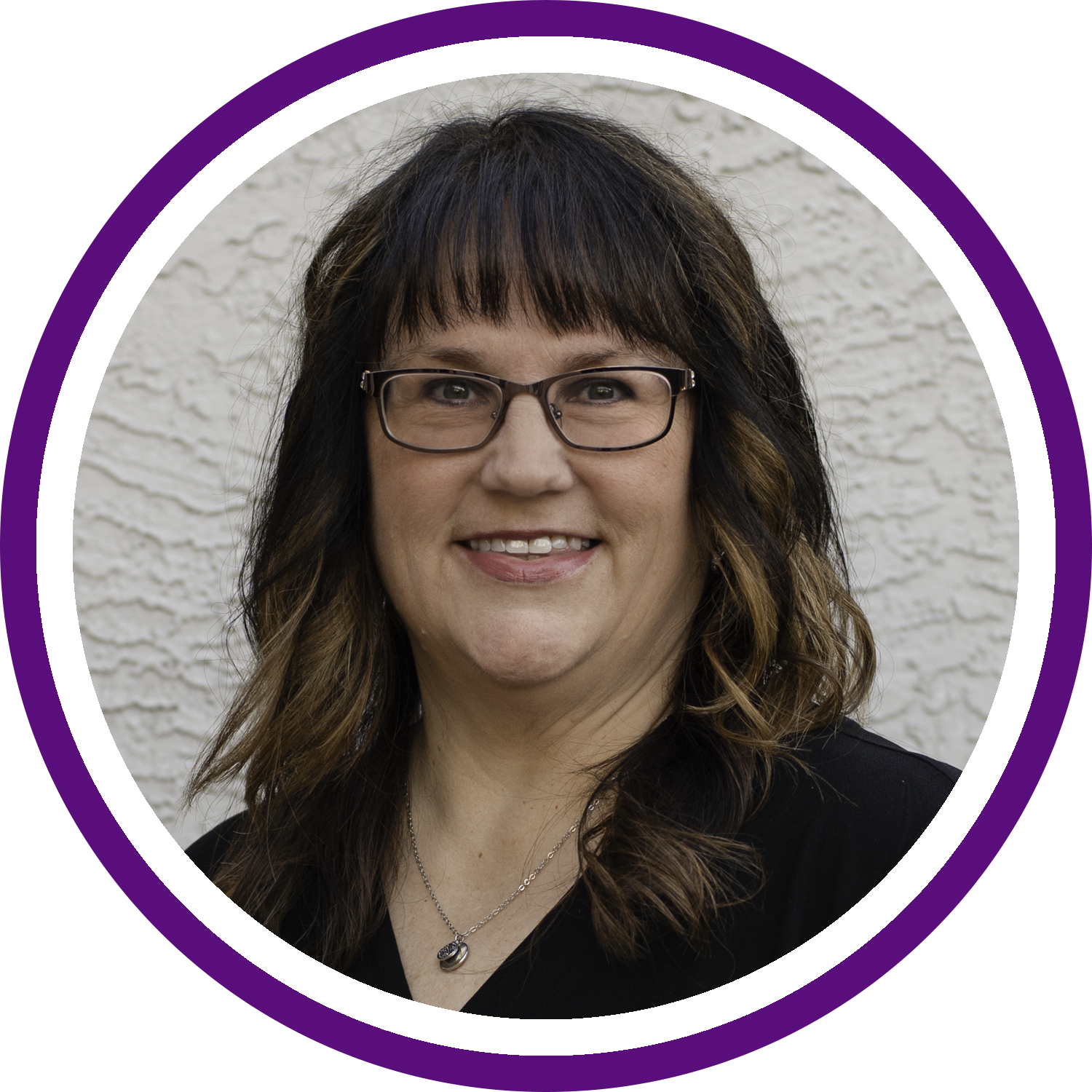 Michele Silcox, CMRS
CEO/Owner
With her 25+ year Accounting career, she quickly learned that the basic principles of Accounting apply across all industries. She developed a keen sense of controls and successfully managed teams of accounting staff in exceeding goals for all levels of back-office functions. With her experience and desire to help others, she is a seasoned, natural leader and trainer for employees, executives, and colleagues. Learn more.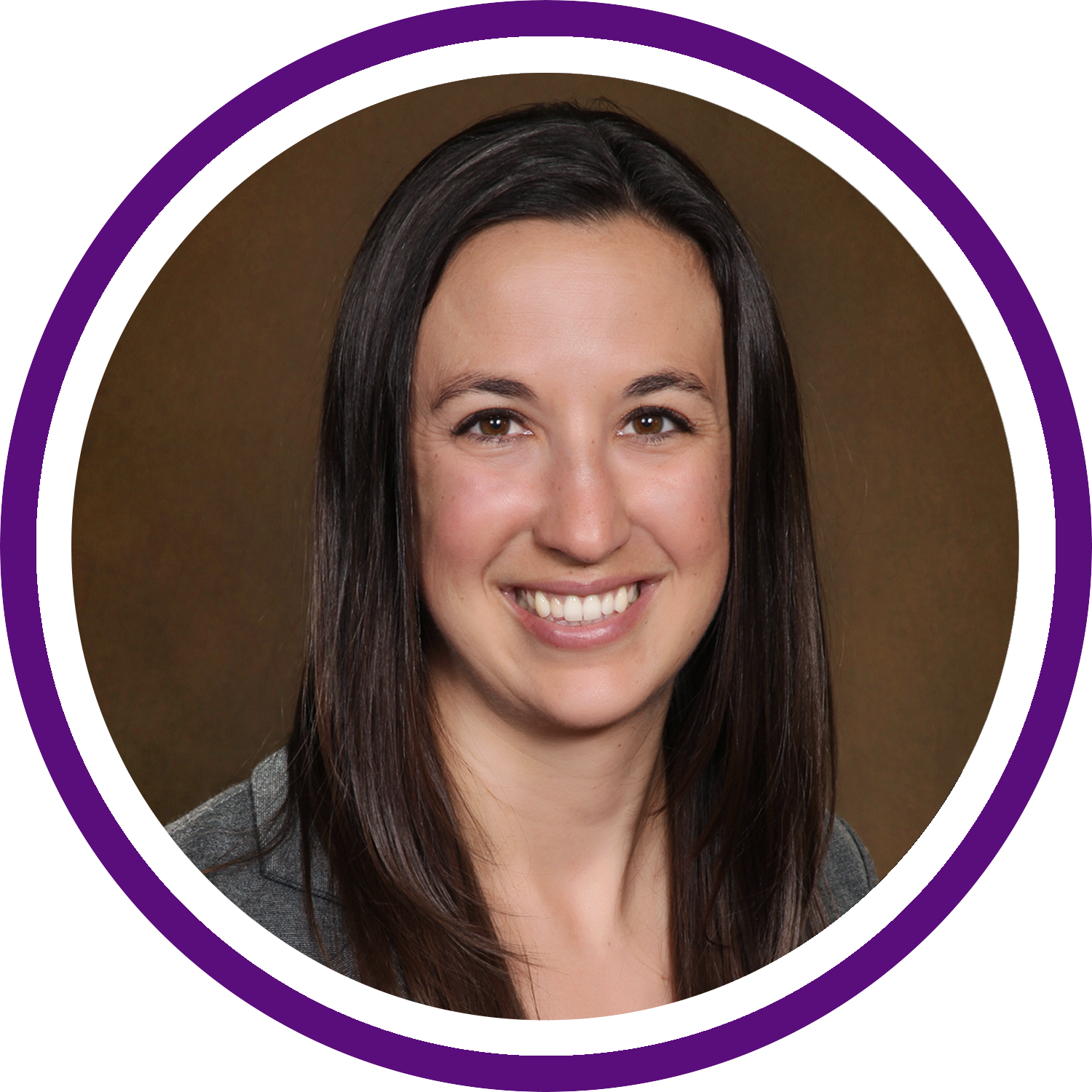 Emily Roche
Guest Presenter
Emily is the current Director of Contracting and Revenue Cycle Management at Bierman ABA Autism Centers. Previously the Director of Services for ABA Therapy Billing, Emily has been working in ABA contracting and operations since 2012. With a background in contract, credentialing, authorizations, and appeals, she has often provided training throughout the ABA industry on these topics. Emily has presented at conferences such as the Autism Law Summit and the Association of Professional Behavior Analysts. After pursuing a bachelor's in business administration from Gonzaga University, Emily completed a master's in health administration at the University of Colorado.
Membership Plans & Pricing
Become a member and enjoy full access to all ABAB webinar replays, plus automatically be registered for upcoming webinars. Silver members get access for six months and gold members get access for 12 months. Or, you can watch our webinars live for free on the day of the event.
Live Events
Register to watch webinar live for free
Receive handouts and downloads
Membership required for replay
Silver
Full access to all webinar replays
Free registration for upcoming webinars
Easy PayPal Payment
Gold
Full access to all webinar replays
Free registration for upcoming webinars
Easy PayPal Payment