Webinar: Year End Planning for ABA Business Organizations
Summary
2019 is coming to a close, and you know what that means: tax season is upon us! In this very informative webinar, guest presenter Johanna Eddy will discuss how to best prepare your business now to be ready to flow right into 2020 successfully. Johanna will discuss how to get your books in order and what questions you need to ask of your business regarding transactions and records in order to classify correctly. She will discuss payroll for both employers and contractors, as well as all of the whos, hows, and whens of tax prep documentation and filing. And after taxes are completed, Johanna will discuss prepping for next year's cash flow and budget. Don't miss out on this valuable session!
Guest Presenter: Johanna Eddy CPA, MSA, CEO of Eddy CPA Advisory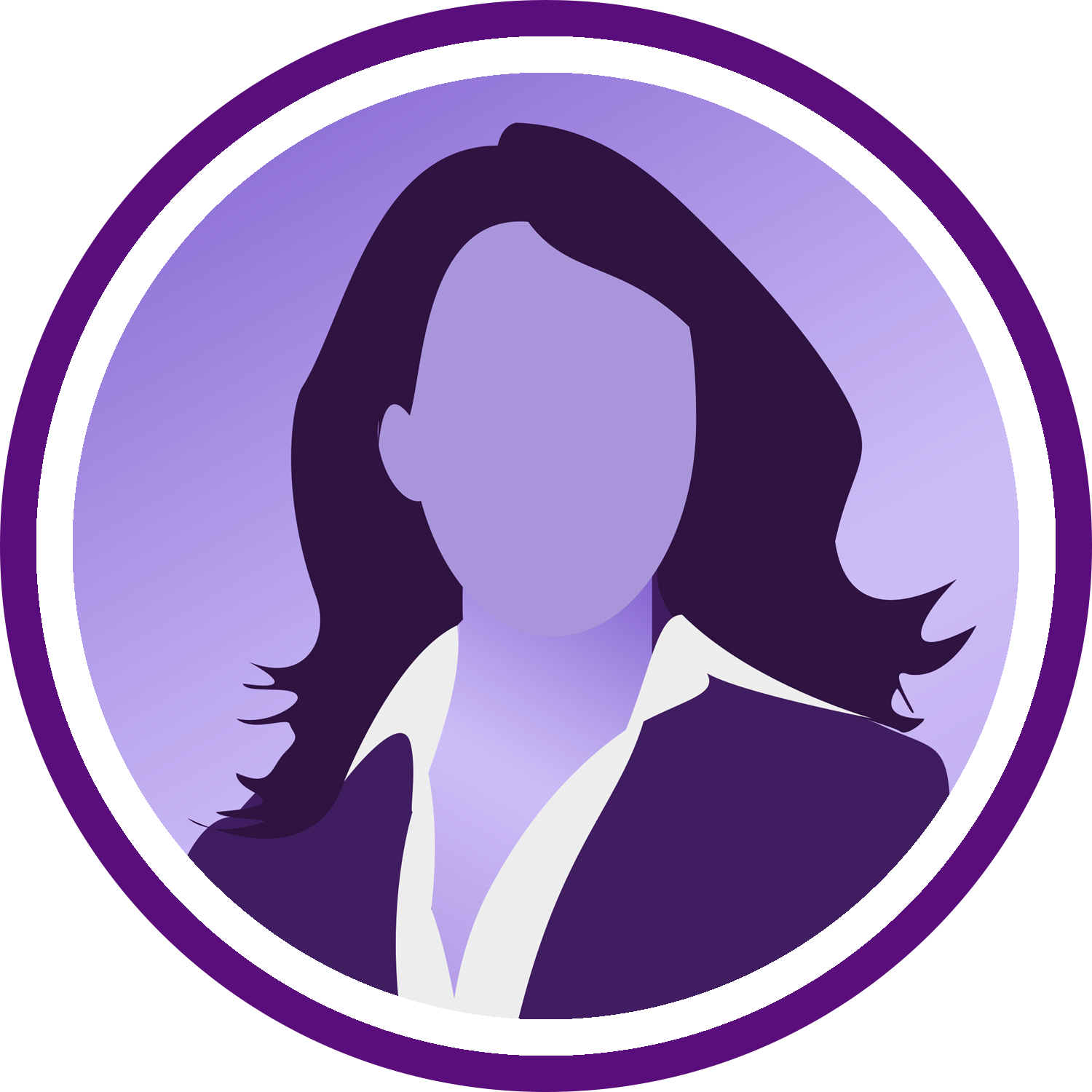 Johanna Eddy, CPA, MSA
Guest Presenter
Johanna is the CEO of Eddy CPA Advisory. She holds a Bachelor's degree in Business Administration from Florida Atlantic University and a Master's degree in Accounting from The University of Notre Dame. Her Master's degree concentrated on financial reporting and assurance. While she was in college she worked full time in the healthcare industry where she obtained a thorough understanding of their revenue cycles and the roles insurance companies play. She spent the first 5 years of her professional career auditing the financials statements of large public corporations. Her job was to ensure their financial statements were free from material errors and that they had sound internal controls. After identifying the large need for an accountant that understood ABA industry, Johanna opened her own business. She concentrates on consulting and advising ABA companies on all financial aspects of their business. She also sits on the Council of the Florida Institute of Certified Public Accountants where they influence legislation and the continuing education requirements of CPAs in her state.