The New Year Is Upon Us: Is Your Team Ready?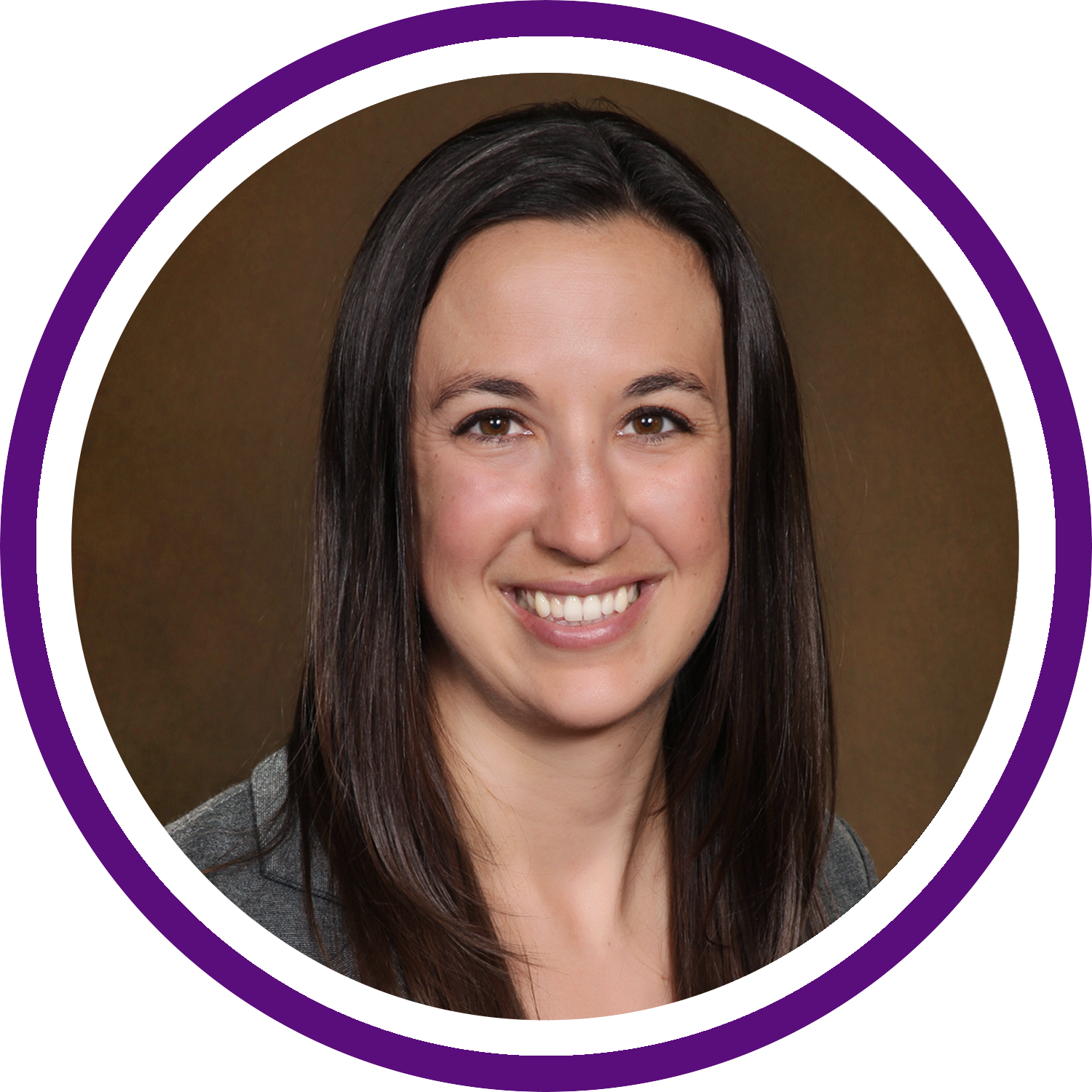 Emily Roche, Guest Author and Consultant
Start off on the right foot:
As a healthcare provider, a new year brings one of the busiest times for your back office. Not only will many families change insurance, but most existing policies also reset for the year which will restart deductibles. Since so many insurance policies change at this time of the year, providers are also juggling a lot of expiring authorizations. Then, as a special type of torment, insurance companies will not provide information on new insurance policies until after the new year has started and will leave us on hold for endless hours throughout the entire month of January! Possibly February too! Here are some things we have learned over the years to help your team get through the turn of the year.
Communicate with families – a lot:
Get in the habit of asking families if they had any insurance changes. We do this at least twice a year: December and June. Insurance changes have become increasingly common. Many people have changed jobs within the last year due to the added complications from COVID-19 that our world is experiencing. Also, many employers are jumping insurance companies more often causing changes for their employees.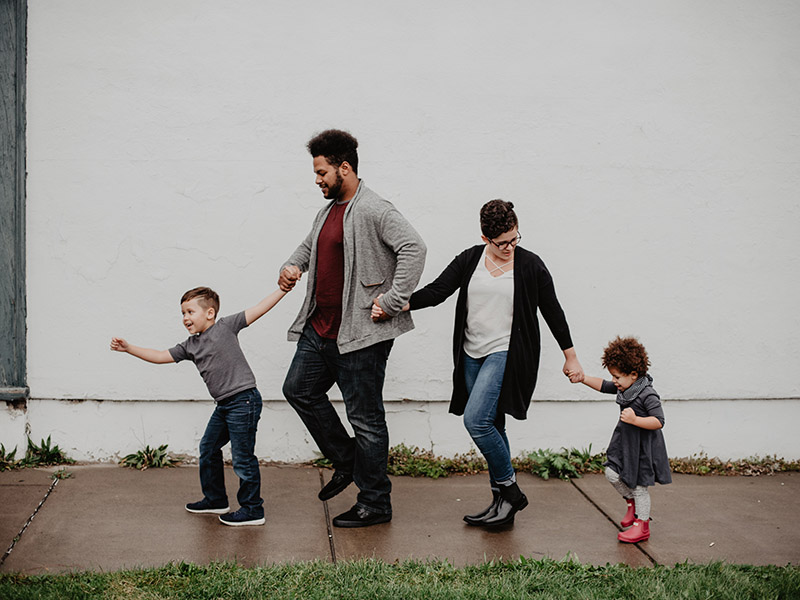 Any doctor's office or hospital would ask patients for copies of insurance cards and policy information at the start of the year. ABA providers should be no different. New year information from families should include the following at minimum:
Information on any insurance changes
Updated copy of insurance card
Confirmation of current home address
Verify benefits for all clients:
Benefits should be verified for all clients even if parents have not reported an insurance change. A lot of families are also busy during this time of year and forget to report insurance changes. Plus, sometimes people do not realize that specific benefits within a policy may have changed even if they chose the "same" policy during open enrollment. Be especially diligent if any of your clients had a previous policy that did not require an authorization – that may have changed for the new year.
Getting in touch with insurance companies can be especially challenging throughout January. The hold times are extremely long and some insurance companies even close down their live phone lines and only allow eligibility to be verified online. Be sure you know how to verify online eligibility for as many payers as possible. Even though specific ABA benefits cannot usually be seen through online portals, you will at least be able to confirm that the client has active insurance coverage. Then you can continue attempting to get through on the phone to get full benefits information. Depending on the size of your agency, you may want to consider hiring temporary staff for a month or two to help with the added work so benefits can be reverified for all clients.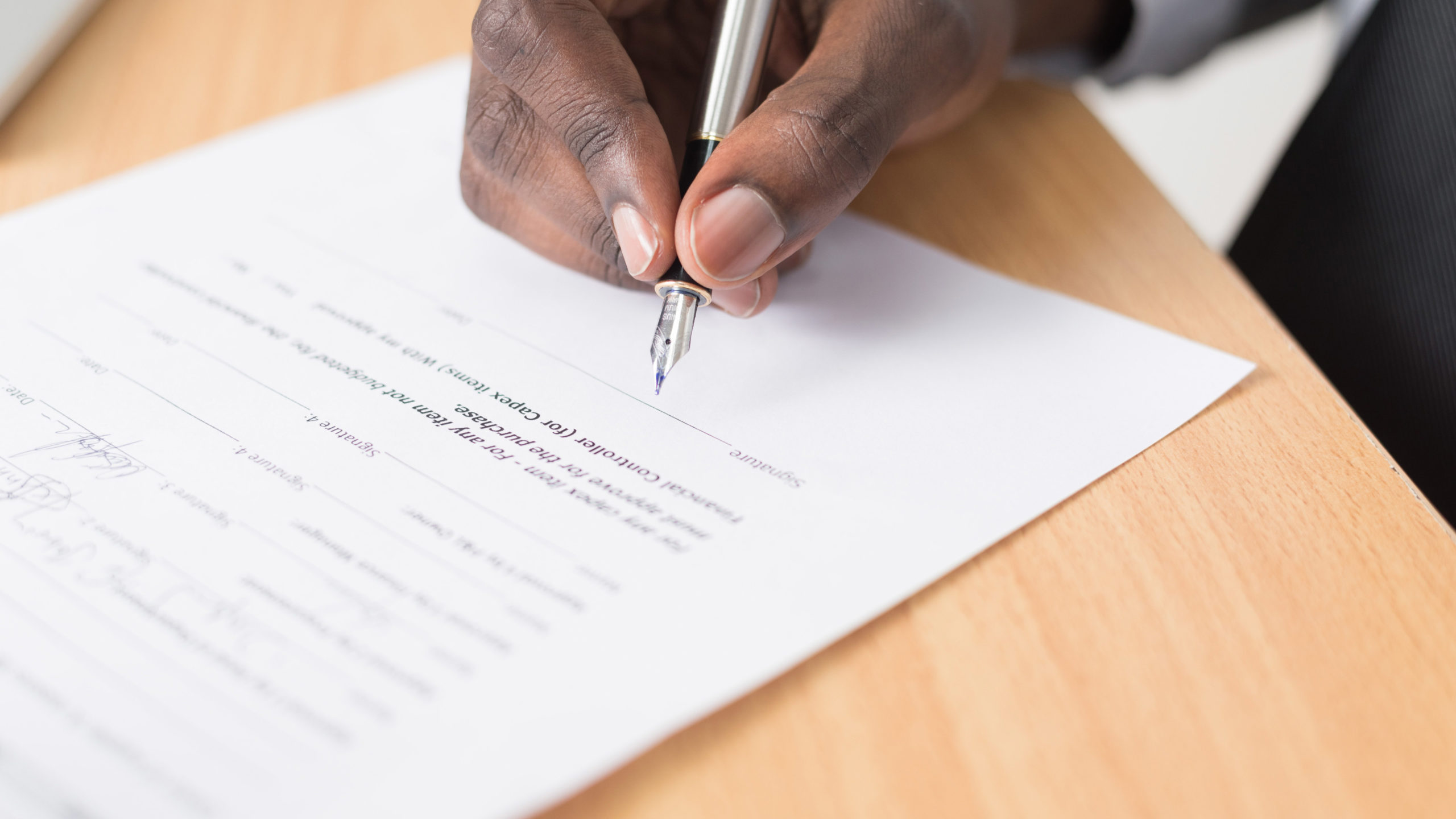 Steps for clients that do have an insurance change:
If a family has reported an insurance change (or you find out during eligibility checks), you will need to confirm that ABA therapy is still a covered benefit. In addition, a new authorization for treatment will need to be obtained. If the most recent treatment plan was created within the last 60 days, most insurance companies will accept that treatment plan in order to provide a new 6-month authorization. If the current treatment plan is older than 60 days, you may need to have the clinician update the data and progress on goals to submit for the new authorization. Or another option may be to use the existing treatment plan and ask that the new insurance company match the dates on your current authorization. For example, if the authorization from the previous insurance would have expired in March, you might be able to ask that the new insurance use the existing treatment plan to provide authorization through March, which allows the clinical team time to do an updated assessment and treatment plan on the same timeline.
Note that the new insurance company should not ask that your client "start over" with the initial assessment process. Since the client is already in active treatment, the insurance company cannot ask that the client stop ongoing direct therapy and go through the initial assessment steps like a new client would. The insurance company should be obligated to provide "continuity of care."
Navigating the timing of the authorization from the new insurance company can be frustrating. While insurance companies should backdate authorizations to the start of year during these changes, providers are stuck in limbo while waiting for the approval. Even though insurance companies should be obligated to provide an authorization to ensure continuity of care, turnaround times for authorization are usually slow at the start of the year. You may want to discuss with families that have changed insurance that they need to take responsibility for knowing whether their new policy does in fact cover ABA services. If the new policy would not have ABA benefits, then the family would be responsible out of pocket for any services provided during the lapse in benefits.
Patient financial responsibility and deductibles:
Most policies across the country will reset on January 1st. Not only does that make this time of year difficult for verifying eligibility and ensuring all authorizations are in place, but providers must also navigate the resetting of deductibles.
A few action items might help your team get through "deductible season:"
Be proactive and provide financial "consultation" when families start ABA treatment. It will be at this time which you can discuss that they will owe their deductible amount every year.
Send out notices in January that deductible payments are coming and highlight your expected timeline for payment.
If you allow payment plans, be sure families know who to work with on setting this up and be clear about what the expectations are for their plan.
Be timely with reviewing Explanation of Benefits (EOBs) as claims start to process and be sure to get invoices sent out to families.
Have easy options for parents to pay their financial responsibility: online, over the phone, through a software program, etc.
As a business owner, be prepared for a drop in cash flow. Payments from insurance companies often slow down at this time of year, and as deductibles reset, the payments are smaller.
If you accept secondary insurance, such as Medicaid, be sure authorizations are in place. Now that deductibles are resetting, there will be patient responsibility to bill to the secondary insurance and in many states, Medicaid does require an authorization.
Review client files and consent forms:
Some client intake forms need to be signed annually. Review your client files and know which forms need to be signed each year. Providers should have families review forms such as consent for treatment, financial responsibility, and patient rights each year. Since healthcare laws exist at the federal level as well as the state level, it is a good idea to consult with a healthcare attorney to review your client paperwork to ensure that you are compliant with all necessary mandates.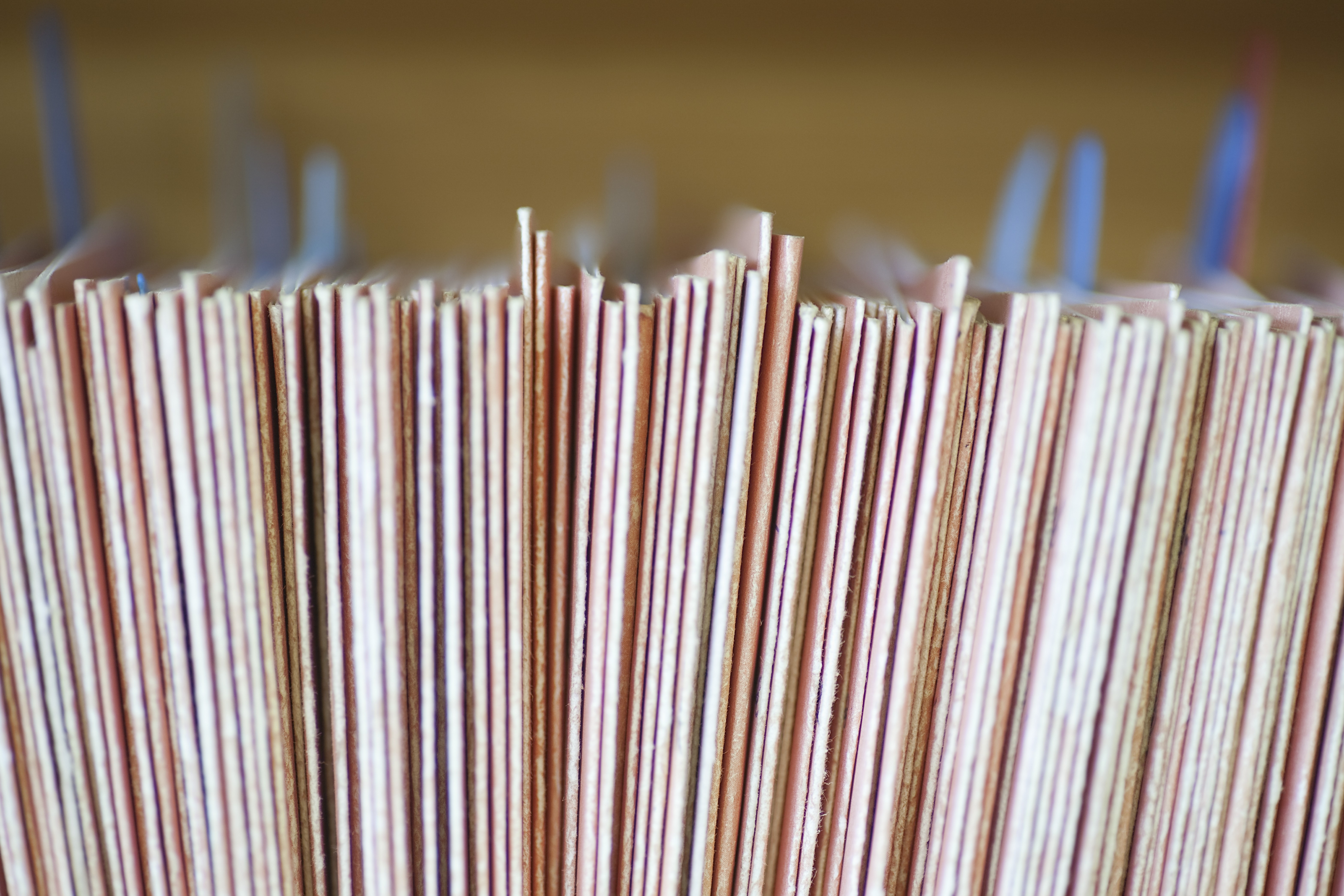 Be patient and breathe:
As providers, we are headed into a very busy time of year. Unfortunately, a lot of the timelines and challenges that we will face are outside of our control. Be proactive and communicate with your families and staff about what is ahead. Then, be patient. The hold times will be long, insurance will be slow to respond, and surprises will come your way. Nevertheless, we make it through every year and learn some things we can add to our checklist for next year!