Webinar: How to Build a Successful "In-House" Billing Team
Summary
Business owners have lots of options to consider when building in-house teams to handle administrative functions. Depending on the structure of your clinical services, you might need to hire everyone from a receptionist and office manager to insurance billers and contract managers. This webinar covers the points to consider when thinking about keeping your insurance billing functions in house, and how to build a team that can be successful.
Presenter: Michele Silcox, CEO, ABA Therapy Billing and Insurance Services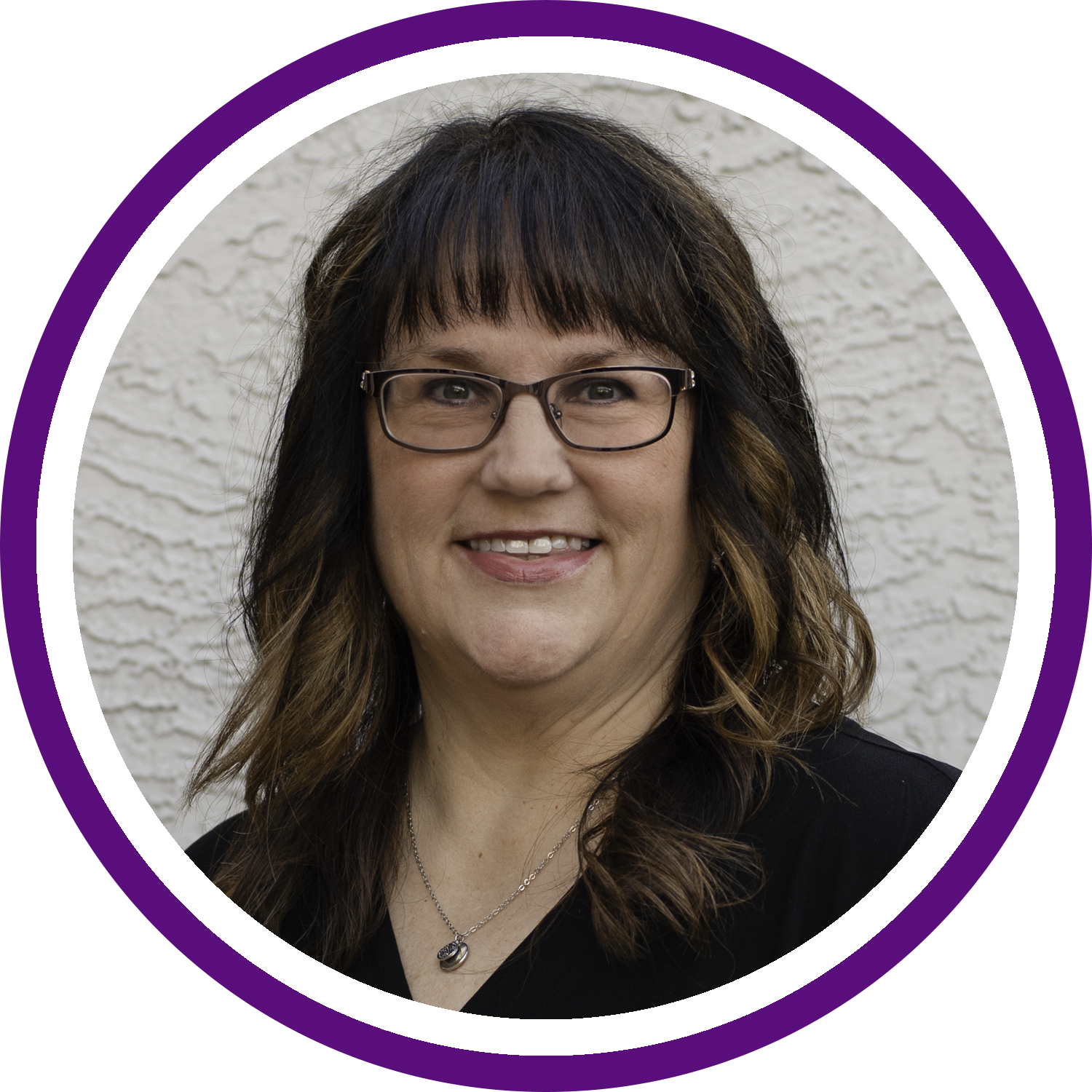 Michele Silcox, CMRS
CEO/Owner
With her 25+ year Accounting career, she quickly learned that the basic principles of Accounting apply across all industries. She developed a keen sense of controls and successfully managed teams of accounting staff in exceeding goals for all levels of back-office functions. With her experience and desire to help others, she is a seasoned, natural leader and trainer for employees, executives, and colleagues. Learn more.