Summary
In our social skills webinar, part two, we will go more in-depth with the details of running a social skills group. Most insurance companies are now using the 971 codes, and in this webinar, we will explain the difference between 97154 codes and 97158 codes and what this could mean to different insurance companies, and how to bill for them. This webinar will also explain how the BCBA can best support the RBTs running the social group and their role as supervisors. It will also cover how to create data sheets specific to particular groups and how to record and graph data. There have been many changes this year due to COVID-19. Therefore, we will also discuss running social groups using telehealth; protocols put in place while running social groups in person during the Covid pandemic, and the benefits of doing video calls for two-person peer interactions during one on one therapy.
Presenter: Partnership with Firefly Autism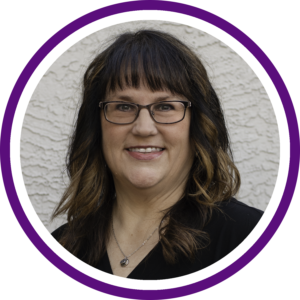 Michele Silcox, CMRS
CEO/Owner
With her 25+ year Accounting career, she quickly learned that the basic principles of Accounting apply across all industries. She developed a keen sense of controls and successfully managed teams of accounting staff in exceeding goals for all levels of back-office functions. With her experience and desire to help others, she is a seasoned, natural leader and trainer for employees, executives, and colleagues. Learn more.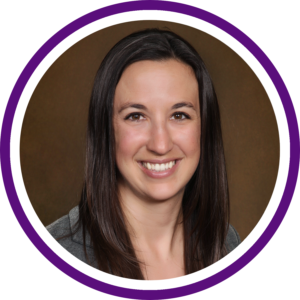 Emily Roche
Guest Presenter
Emily is the current Director of Contracting and Revenue Cycle Management at Bierman ABA Autism Centers. Previously the Director of Services for ABA Therapy Billing, Emily has been working in ABA contracting and operations since 2012. With a background in contract, credentialing, authorizations, and appeals, she has often provided training throughout the ABA industry on these topics. Emily has presented at conferences such as the Autism Law Summit and the Association of Professional Behavior Analysts. After pursuing a bachelor's in business administration from Gonzaga University, Emily completed a master's in health administration at the University of Colorado.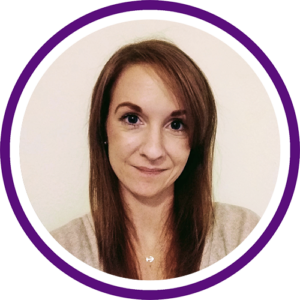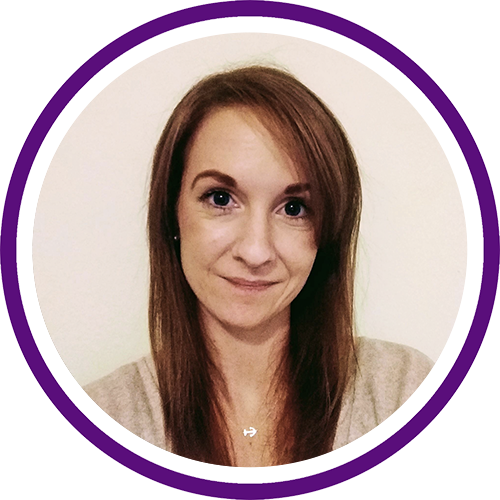 Amanda Kelly, PhD, BCBA-D
Guest Presenter
Dr. Kelly has been working in the field of ABA for over 13 years. Dr. Kelly has served as Director of Home-Based Services at Firefly Autism in Denver for the past four years. In her current role, she supervises a team of Board Certified Behavior Analysts and Registered Behavior Technicians providing ABA therapy in the home and community.  Dr. Kelly completed her Undergraduate Degree in Psychology, and Masters and Doctorate in Applied Behavior Analysis with a focus on Relational Frame Theory from Maynooth University, Ireland. She has presented her research at national and international conferences and has published research on behavioral approaches to language and cognition. Dr. Kelly joined Firefly Autism in 2012 and is dedicated to producing meaningful and life-changing outcomes for the community, individuals, and families in Colorado.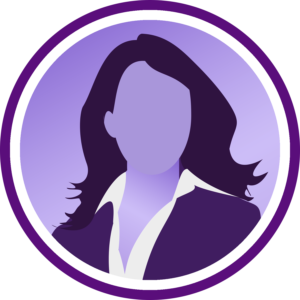 Kristina Mosley, BCBA
Guest Presenter
Kristina has been a BCBA for 10 years, graduating from the University of Washington with a master's in special education. Kristina started developing social skills groups out in the community while completing her degree at Washington. She has since developed several social groups in Colorado, trained staff in implementing social skill instruction, as well as planned and coordinated intensive social skills programs. She joined the team at Firefly Autism four years ago and is the lead social skills group program, coordinator.