Summary
If you were unable to attend the DHA Conference calls or may just be learning that TRICARE has changed to the Category I codes as of 1/1/19, Michele Silcox, CMRS does a brief review of the PowerPoint presentation and Q&A's provided by DHA along with their crosswalk of the new codes.  Included in this link are the resources provided by DHA and the new fee schedule.
Presenter: Michele Silcox, CMRS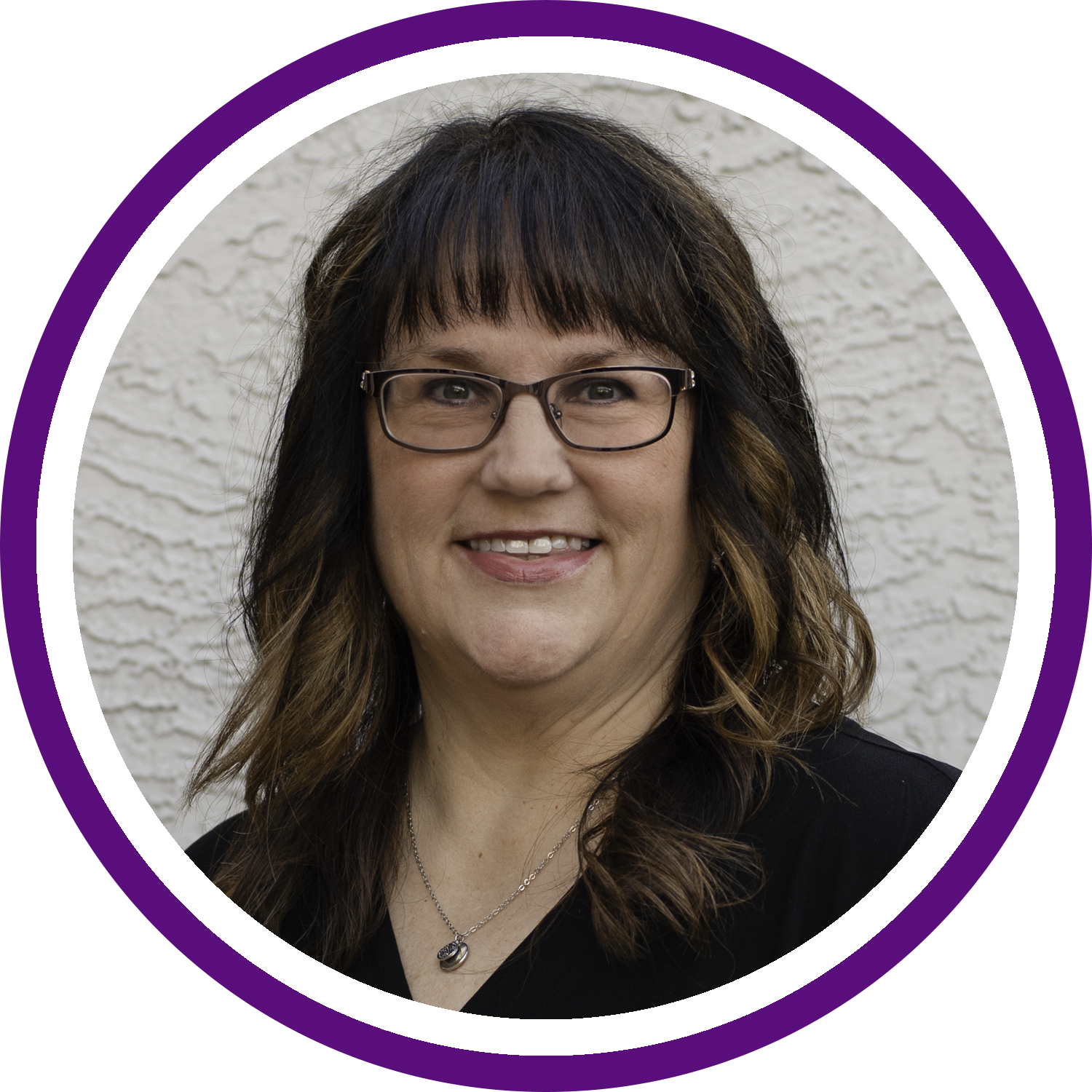 Michele Silcox, CMRS
CEO/Owner
With her 25+ year Accounting career, she quickly learned that the basic principles of Accounting apply across all industries. She developed a keen sense of controls and successfully managed teams of accounting staff in exceeding goals for all levels of back-office functions. With her experience and desire to help others, she is a seasoned, natural leader and trainer for employees, executives, and colleagues. Learn more.