Webinar: Navigating Contracts, Credentialing, and Compliance Part 3: Insurance Contracts: Maintenance and Compliance
Summary
Part 3 in our series on working with insurance: (Insurance Contracts: Maintenance and Compliance)
After covering the processes to become an in-network provider in the first two webinars, it is time to dive into best practices for ongoing payer diligence. Staying educated and compliant as a provider takes ongoing effort. Providers need to know the terms of their contracts and be able to stay up to date with any changes to provider requirements. Many providers get overwhelmed with the day-to-day and forget about contract obligations until a payer issue escalates. In this webinar, we will cover provider network requirements, compliance procedures, tracking payer updates, and dealing with contract amendments.
Presenter: Consultant Emily Roche
Series: Working With Insurance—Navigating Contracts, Credentialing, And Compliance
With continued growth in the ABA industry, the impact of insurance funding is changing the structure of ABA businesses. While the increase in insurance funding for families is positive, the burden has fallen on providers to navigate the complex nature of insurance reimbursements. In order for clinical teams to stay focused on treatment and quality, ABA businesses need a strong support system behind the scenes. This series will cover important aspects of working with insurance companies and will help providers build a solid foundation for sustainable business practices.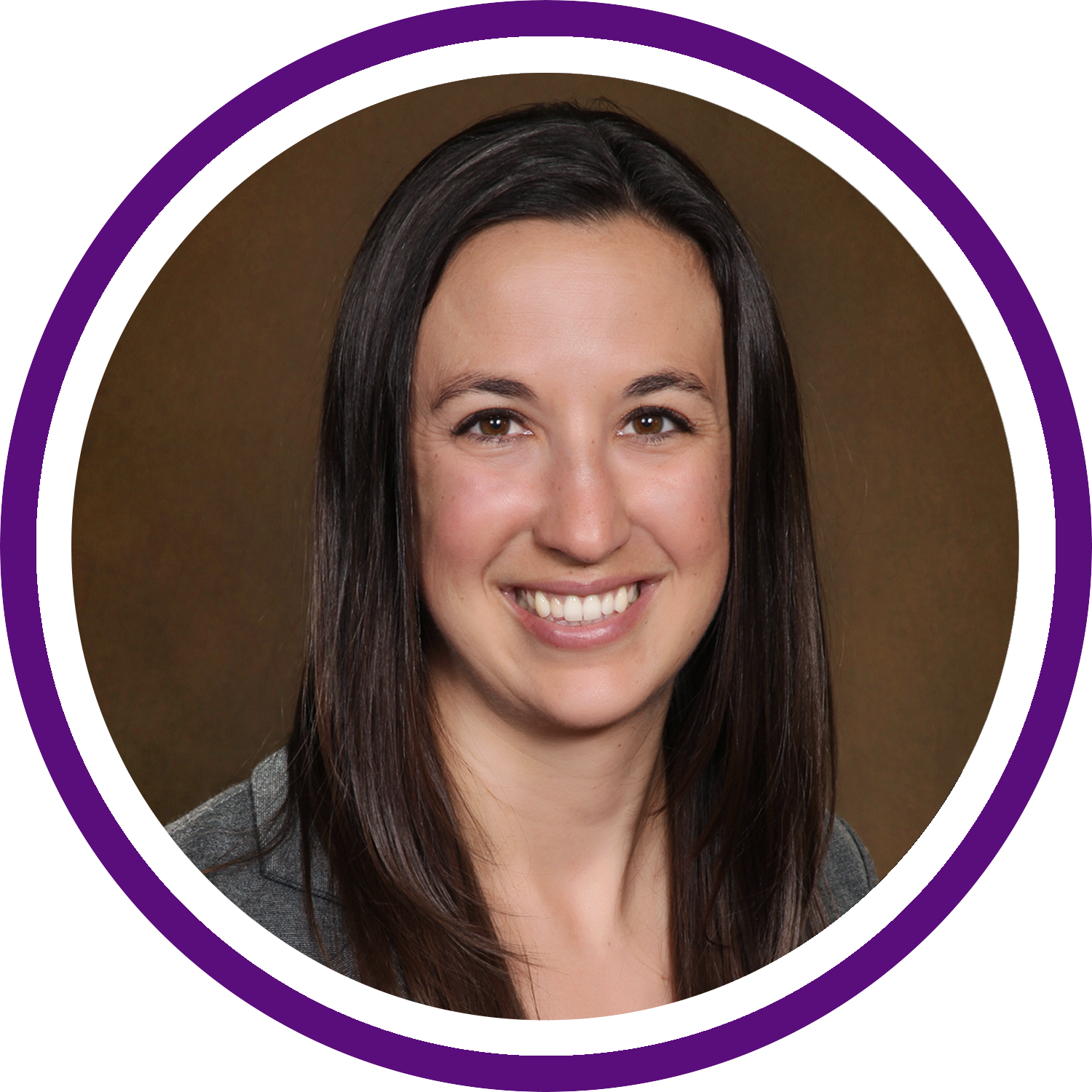 Emily Roche
Guest Presenter
Emily is the current Director of Contracting and Revenue Cycle Management at Bierman ABA Autism Centers. Previously the Director of Services for ABA Therapy Billing, Emily has been working in ABA contracting and operations since 2012. With a background in contract, credentialing, authorizations, and appeals, she has often provided training throughout the ABA industry on these topics. Emily has presented at conferences such as the Autism Law Summit and the Association of Professional Behavior Analysts. After pursuing a bachelor's in business administration from Gonzaga University, Emily completed a master's in health administration at the University of Colorado.