Webinar: Navigating Contracts, Credentialing, and Compliance Part 2: Credentialing: Dodging the Downfalls
Summary
Part 2 in our series on working with insurance: (Credentialing: Dodging the Downfalls)
Credentialing with insurance companies can often seem like a mysterious process. Whether you are new to credentialing or looking for some new tips, this webinar will cover important aspects of credentialing providers with insurance companies. Not only does credentialing need to take place when hiring a new provider, but a lot of time can also be spent maintaining your organization's credentialing status. In this presentation, we will cover the credentialing process, tips for navigating insurance relationships, and critical aspects of compliance that tie into the credentialing workflow.
Presenter: Consultant Emily Roche
Series: Working With Insurance—Navigating Contracts, Credentialing, And Compliance
With continued growth in the ABA industry, the impact of insurance funding is changing the structure of ABA businesses. While the increase in insurance funding for families is positive, the burden has fallen on providers to navigate the complex nature of insurance reimbursements. In order for clinical teams to stay focused on treatment and quality, ABA businesses need a strong support system behind the scenes. This series will cover important aspects of working with insurance companies and will help providers build a solid foundation for sustainable business practices.
Watch Webinar
A membership is required to watch this webinar replay and download the handouts. If you are already a member, login to your account. Not a member? Sign up now!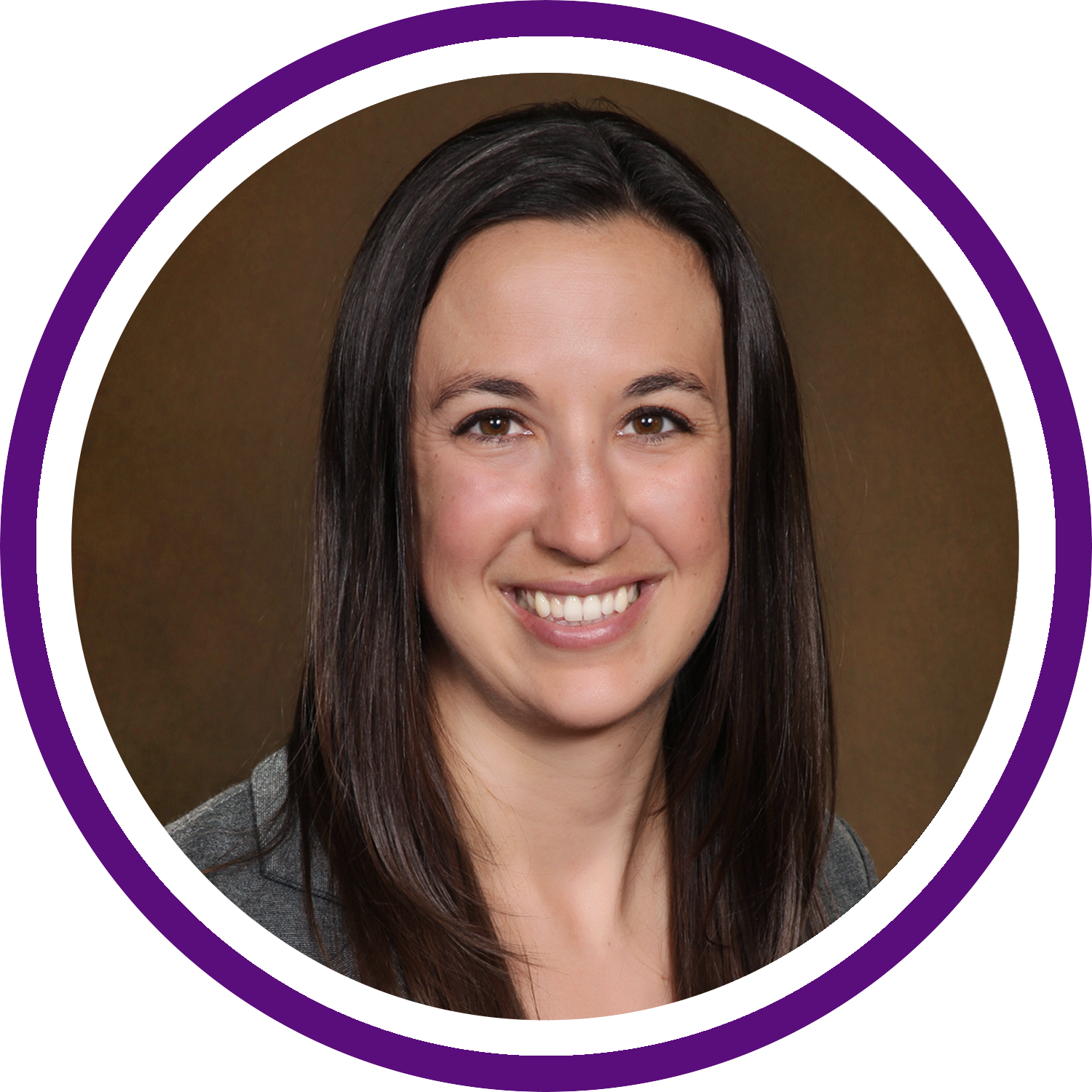 Emily Roche
Guest Presenter
Emily is the current Director of Contracting and Revenue Cycle Management at Bierman ABA Autism Centers. Previously the Director of Services for ABA Therapy Billing, Emily has been working in ABA contracting and operations since 2012. With a background in contract, credentialing, authorizations, and appeals, she has often provided training throughout the ABA industry on these topics. Emily has presented at conferences such as the Autism Law Summit and the Association of Professional Behavior Analysts. After pursuing a bachelor's in business administration from Gonzaga University, Emily completed a master's in health administration at the University of Colorado.
Membership Plans & Pricing
Become a member and enjoy full access to all ABAB webinar replays, plus automatically be registered for upcoming webinars. Silver members get access for six months and gold members get access for 12 months. Or, you can watch our webinars live for free on the day of the event.
Live Events
Register to watch webinar live for free
Receive handouts and downloads
Membership required for replay
Silver
Full access to all webinar replays
Free registration for upcoming webinars
Easy PayPal Payment
Gold
Full access to all webinar replays
Free registration for upcoming webinars
Easy PayPal Payment