Webinar: Navigating Contracts, Credentialing, and Compliance Part 4: Insurance Billing Compliance
Summary
Part 4 in our series on working with insurance: (Insurance Reimbursements: Billing Compliance)
After covering the processes to become an in-network provider in the first two webinars, it is time to dive into best practices for ongoing payer diligence. Staying educated and compliant as a provider takes ongoing effort. Providers need to know the terms of their contracts and be able to stay up to date with any changes to provider requirements. Many providers get overwhelmed with the day-to-day and forget about contract obligations until a payer issue escalates. In this webinar, we will cover provider network requirements, compliance procedures, tracking payer updates, and dealing with contract amendments.
Presenter: Michele Silcox, CMRS
Series: Working With Insurance—Navigating Contracts, Credentialing, And Compliance
With continued growth in the ABA industry, the impact of insurance funding is changing the structure of ABA businesses. While the increase in insurance funding for families is positive, the burden has fallen on providers to navigate the complex nature of insurance reimbursements. In order for clinical teams to stay focused on treatment and quality, ABA businesses need a strong support system behind the scenes. This series will cover important aspects of working with insurance companies and will help providers build a solid foundation for sustainable business practices.
Watch Webinar
A membership is required to watch this webinar replay and download the handouts. If you are already a member, login to your account. Not a member? Sign up now!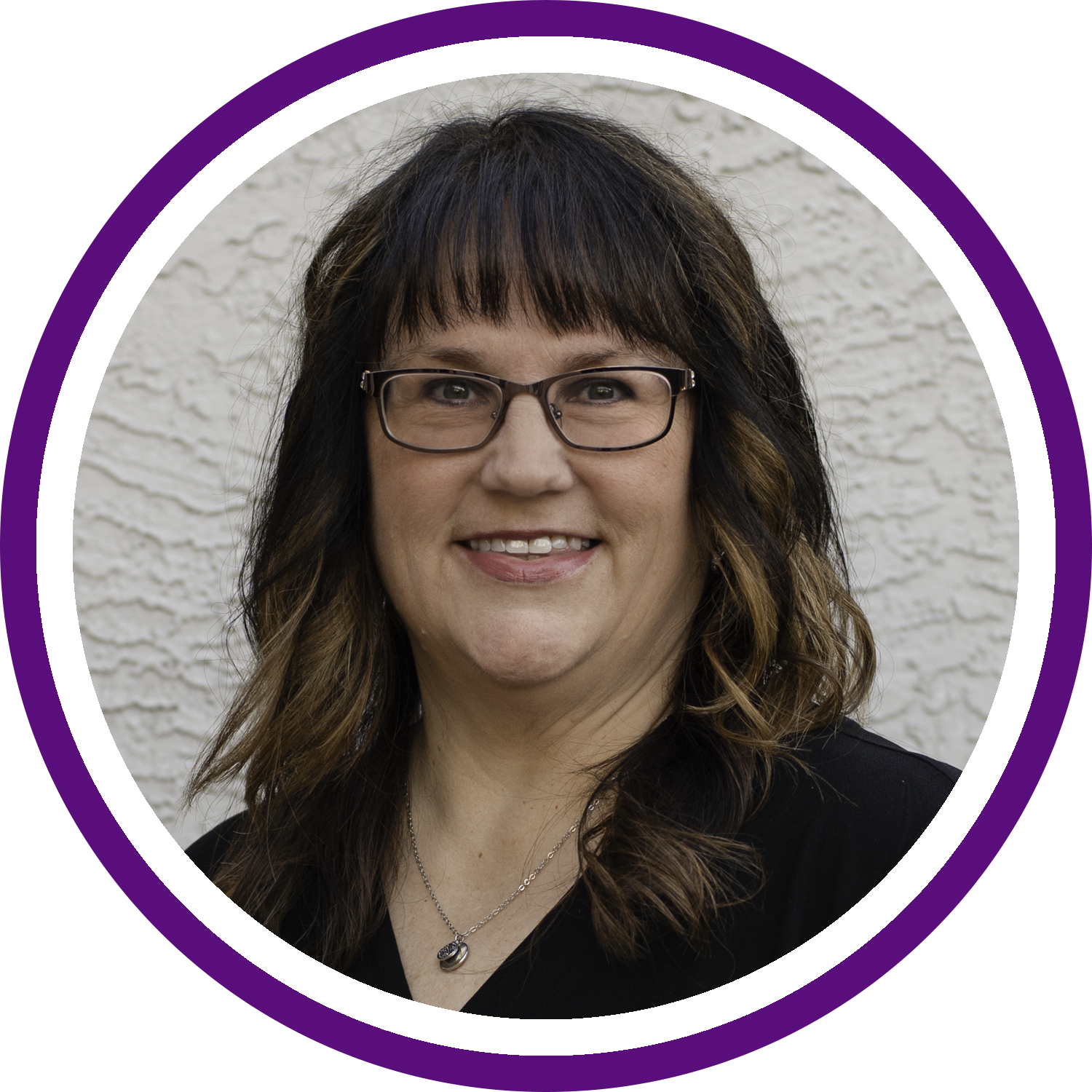 Michele Silcox, CMRS
CEO/Owner
With her 25+ year Accounting career, she quickly learned that the basic principles of Accounting apply across all industries. She developed a keen sense of controls and successfully managed teams of accounting staff in exceeding goals for all levels of back-office functions. With her experience and desire to help others, she is a seasoned, natural leader and trainer for employees, executives, and colleagues. Learn more.
Membership Plans & Pricing
Become a member and enjoy full access to all ABAB webinar replays, plus automatically be registered for upcoming webinars. Silver members get access for six months and gold members get access for 12 months. Or, you can watch our webinars live for free on the day of the event.
Live Events
Register to watch webinar live for free
Receive handouts and downloads
Membership required for replay
Silver
Full access to all webinar replays
Free registration for upcoming webinars
Easy PayPal Payment
Gold
Full access to all webinar replays
Free registration for upcoming webinars
Easy PayPal Payment