Webinar: End of Year Review – 2020
Summary
When: Wednesday, December 23rd
Venue: Zoom Webinar
Join Michele Silcox, CMRS, and Chris Lowe, CMRS from the ABA Therapy Billing and Insurance Services Executive Team for a pre-recorded conversation regarding End of the Year Review and New Year Planning.
For your listening convenience, you can access the recording and download the PowerPoint conversation starters along with the checklist materials that they have prepared for you.
Included in this conversation will be helpful tips on reviewing, planning, and preparing as we end this year and start into the new year as organized as possible.
They will touch on End of the Year Review and New Year Planning for:
Contracts and Credentialing
Compliance
Benefit Checks
Authorizations
Claims Submission
Payment Posting
Patient Responsibility
Accounts Receivable Aging and Bad Debt Review
Other Expense Considerations
Budget and Year-End Info for your CPA
Presenters: Michele Silcox, CMRS and Chris Lowe, CMRS
Watch Webinar
A membership is required to watch this webinar replay and download the handouts. If you are already a member, login to your account. Not a member? Sign up now!
If you are interested in just this single webinar for now, purchase this webinar.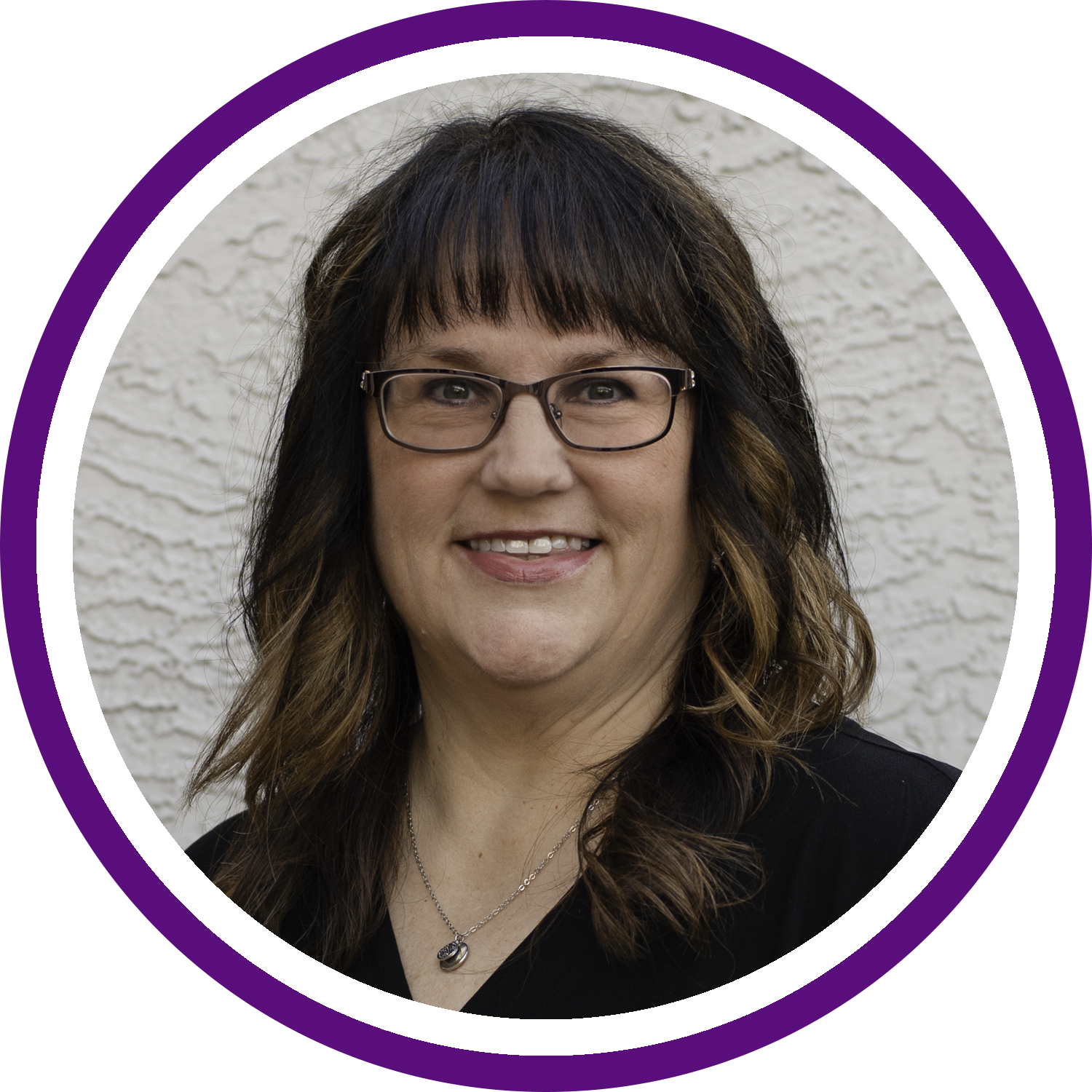 Michele Silcox, CMRS
CEO/Owner
With her 25+ year Accounting career, she quickly learned that the basic principles of Accounting apply across all industries. She developed a keen sense of controls and successfully managed teams of accounting staff in exceeding goals for all levels of back-office functions. With her experience and desire to help others, she is a seasoned, natural leader and trainer for employees, executives, and colleagues. Learn more.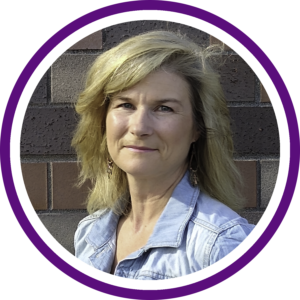 Chris Lowe, CMRS
Executive Director, Service Operations
Chris was born and raised as a Colorado native, married for 24 years, and has two children (ages 17 & 15). She has worked in the HealthCare industry for 28 years and is passionate about customer service. She feels privileged to have worked in the ABA industry for the past 5 years and is looking forward to the next chapter in learning more about the world of Autism.
Membership Plans & Pricing
Become a member and enjoy full access to all ABAB webinar replays, plus automatically be registered for upcoming webinars. Silver members get access for six months and gold members get access for 12 months. Or, you can watch our webinars live for free on the day of the event.
Live Events
Register to watch webinar live for free
Receive handouts and downloads
Membership required for replay
Silver
Full access to all webinar replays
Free registration for upcoming webinars
Easy PayPal Payment
Gold
Full access to all webinar replays
Free registration for upcoming webinars
Easy PayPal Payment